Grisons Fritillary (Melitaea varia)
2021 photographs highlighted in yellow. Click on any photograph to go to an enlarged picture, or simply scroll down the page.
| | | |
| --- | --- | --- |
| | | |
| 22010_male_Hautes-Alpes_12Jul10 | 22106_male_Hautes-Alpes_14Jul10 | 22174_male_Hautes-Alpes_14Jul10 |
| | | |
| 22184_male_Hautes-Alpes_14Jul10 | 22412_male_Hautes-Alpes_15Jul10 | 27739_male_Valais, Switzerland_22Jul11 |
| | | |
| 38226_male_Hautes-Alpes_7Jul15 | 41526_male_Hautes-Alpes_15Jul16 | 41536_male_Hautes-Alpes_15Jul16 |
| | | |
| 41548_female_Hautes-Alpes_15Jul16 | 38091_female_Alpes-Maritimes_30Jun15 | 21900_female_Hautes-Alpes_11Jul10 |
| | | |
| 22018_female_Hautes-Alpes_12Jul10 | 38059_male_Alpes-Maritimes_30Jun15 | 31259_male_Valais, Switzerland_15Jul12 |
| | | |
| 27214_male_Hautes-Alpes_14Jul11 | 22015_male_Hautes-Alpes_12Jul10 | 22194_male_Hautes-Alpes_14Jul10 |
An altitude specialist, with a stated minimum altitude of 1700m, although my experience is that it is generally over 2000m, sometimes quite substantially. It is reasonably similar to the Meadow Fritillary (M. parthenoides), both having a very thick black border, although the upf s1b discal mark is allegedly straight edged externally (described in H&R as often dumb-bell shaped, but see below) in varia whereas parthenoides is clearly oblique. The female upperside usually has a greyish suffusion and, now that I have seen a few, I realise how similar the female parthenoides is and I may well have identified the females incorrectly (notably the uncertainty of 21900) and comment is welcomed.

The mark in upf s1b looks to me more like a small fish or an old-fashioned key (for those that can remember keys for clockwork items), rather than dumb-bell shaped, sometimes broken in the centre so that the mark looks heart-shaped. I would not describe it as "straight-edged" externally, but maybe they are trying to differentiate it from the oblique parthenoides mark. I am not clear as to whether the descriptions of this discal mark apply only (or principally) to the males.

The male uph post-discal line is often weak or absent in varia, giving a gappy appearance, rather more pronounced than in parthenoides. Some varia males are exceptionally small.

Until 2010 I had only seen it in one location in Switzerland and never in France, and had therefore concluded that it was not particularly common. However, in 2010 I came across two males and a female at one location in the Hautes-Alpes, and a few days later in another where I could count fifty or so males puddling. Most of these photographs are from that latter location, which illustrates the degree of variation even from this one site.

In 2011 I found varia at a number of high altitude locations, usually quite common at each location.

This species was previously known as Mellicta varia. In the new European taxonomy, the erstwhile Mellicta group of fritillaries are now included in the Melitaea genus. The undersides of the Mellicta species were very similar so in some circumstances it is convenient to refer to the ex-Mellicta group.
| | | | |
| --- | --- | --- | --- |
| ref | sex | observations | alt. m |
| 22010 | M | a rather hairy male, the s1b mark looking a little like a dumb-bell (or, at least, to a greater extent than any others I have seen). | 2010 |
| 22106 | M | a male, the s1b mark looking a little more like a small fish. | 2020 |
| 22174 | M | a strangely bright red-orange male, the only one in the group that looked like this. | 2020 |
| 22184 | M | a male with very heavy black borders. The s1b mark looks slightly heart-shaped, if anything. | 2020 |
| 22412 | M | a male, quite lightly marked and with a pronounced reticulate pattern in the uph marginal region. The s1b mark is quite distinctly heart-shaped. The forewings seem very wide to an extent often indicative of parthenoides, which I am certain it is not. | 2020 |
| 27739 | M | a typical male, quite well marked. The upf s1b discal mark is perfectly key-shaped, an unmistakeable indicator of varia. | 2160 |
| 38226 | M | a rather lightly marked male. | 2020 |
| 41526 | M | a male that could easily pass for a Heath Fritillary (M. athalia) were it not for the altitude (although athalia can occur at high altitudes) and the characteristic upf mark in s1b. | 2020 |
| 41536 | | a male, the gap in the uph discal region might be suggestive of parthenoides but the mark in s1b is conclusive and rather unusual for this species. | 2020 |
| 41548 | | a female, rather dusky and perhaps less darkly marked than the norm, although this is a species where the male is seen far more frequently than the female. | 2020 |
| 38091 | F | I believe this to be a female varia (rather than parthenoides), perhaps intermediate between the nominate form and the dark form. | 2360 |
| 21900 | F | a female, of the nominate form but I am not at all confident it is varia rather than parthenoides. I am influenced by the thickness of the black lines forming the post-discal and submarginal bands on both the upf and uph, as indicated by the T&L illustrations. The s1b mark does not bear the hallmarks of varia, but then does not appear oblique either, as might be expected for parthenoides. Varia males were flying in the region, which may be an indicator but is hardly proof. | 1750 |
| 22018 | F | a female varia of the dark form. The s1b mark is clearly dumb-bell shaped, so I am reasonably confident this is varia. | 2010 |
| 38059 | M | a male underside, rather pale but very fresh and crisply marked. | 2360 |
| 31259 | M | a male underside, the white discal band contrasting nicely with the adjacent bands. | 2180 |
| 27214 | M | a male, the unh post-discal series of black crescents being small, almost complete, black circles. This is indicative of varia, at least in France, but it does not necessarily follow that if they are of a more normal width and shape (as in 22015 and 22194) then varia is precluded. | 2550 |
| 22015 | M | a male, sampling the delights of an animal crotte. | 2010 |
| 22194 | M | a male, puddling. I am fairly sure of the identification on this and 22015 as I saw the uppersides clearly. | 2020 |
22010_male_Hautes-Alpes_12Jul10
22106_male_Hautes-Alpes_14Jul10
22174_male_Hautes-Alpes_14Jul10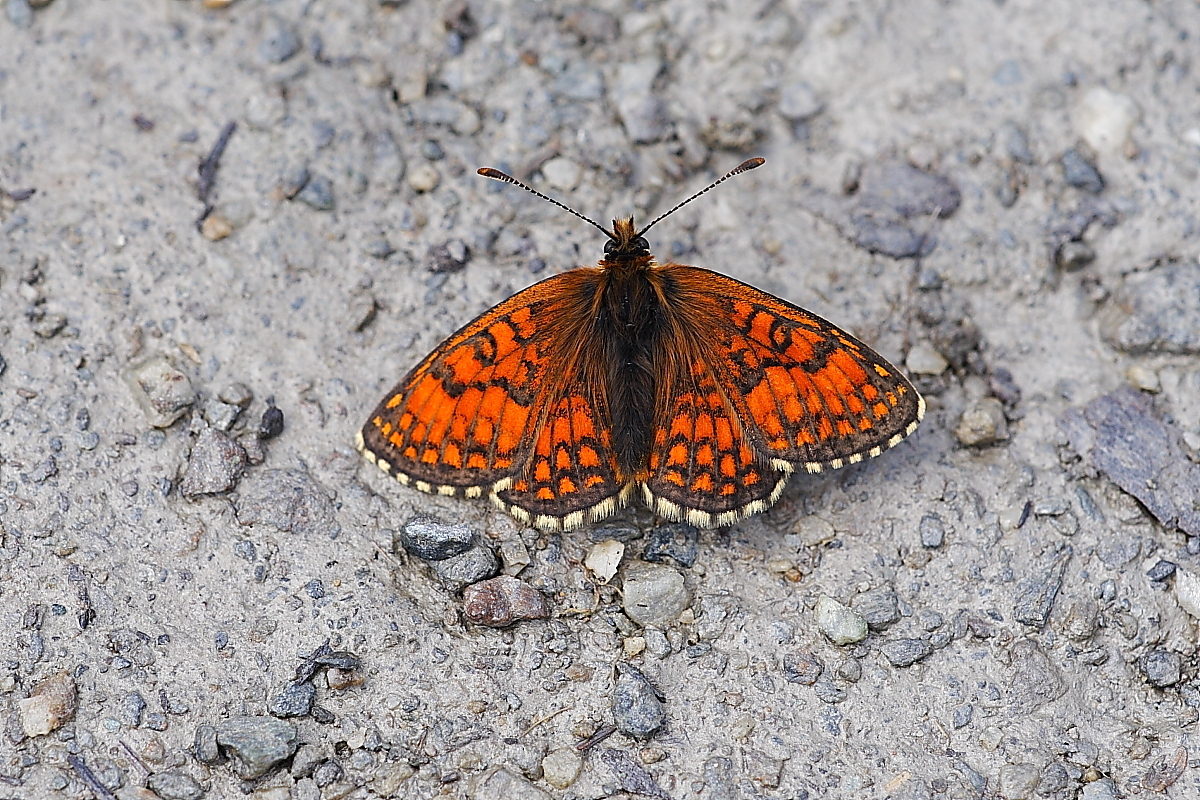 22184_male_Hautes-Alpes_14Jul10
22412_male_Hautes-Alpes_15Jul10
27739_male_Valais, Switzerland_22Jul11
38226_male_Hautes-Alpes_7Jul15
41526_male_Hautes-Alpes_15Jul16
41536_male_Hautes-Alpes_15Jul16
41548_female_Hautes-Alpes_15Jul16
38091_female_Alpes-Maritimes_30Jun15
21900_female_Hautes-Alpes_11Jul10
22018_female_Hautes-Alpes_12Jul10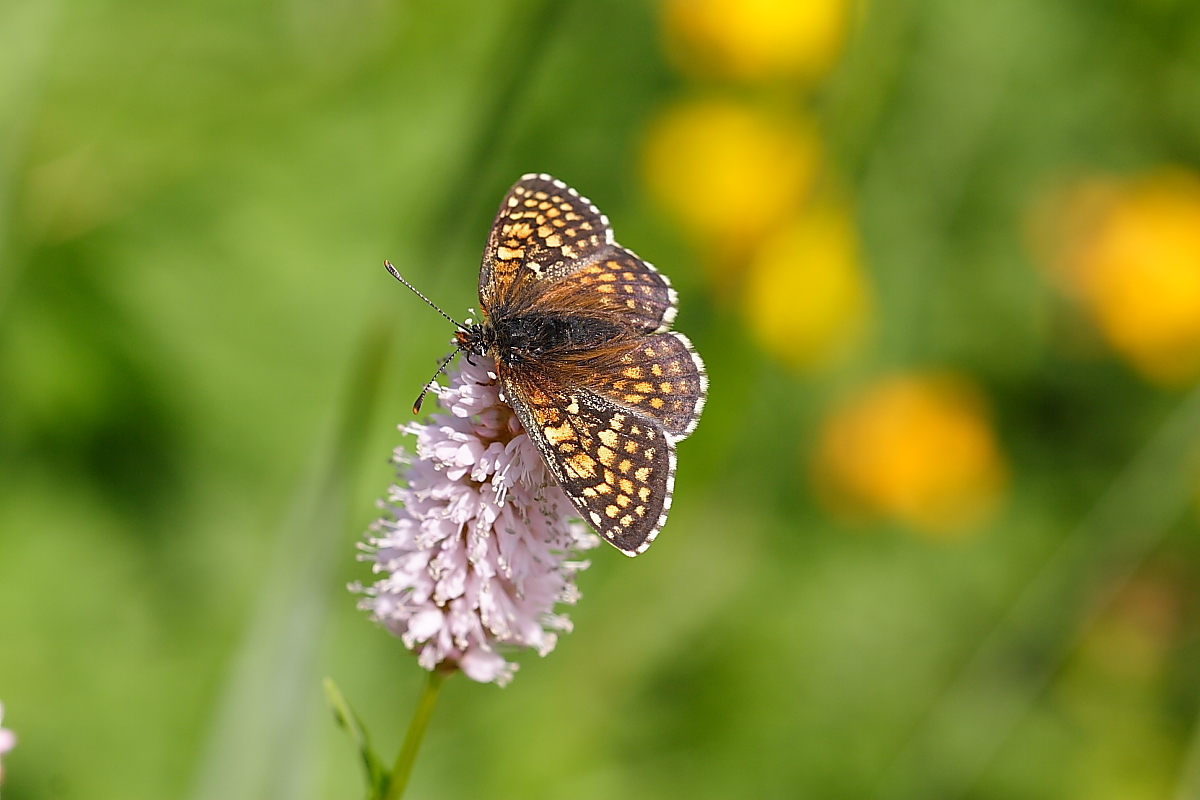 38059_male_Alpes-Maritimes_30Jun15
31259_male_Valais, Switzerland_15Jul12
27214_male_Hautes-Alpes_14Jul11
22015_male_Hautes-Alpes_12Jul10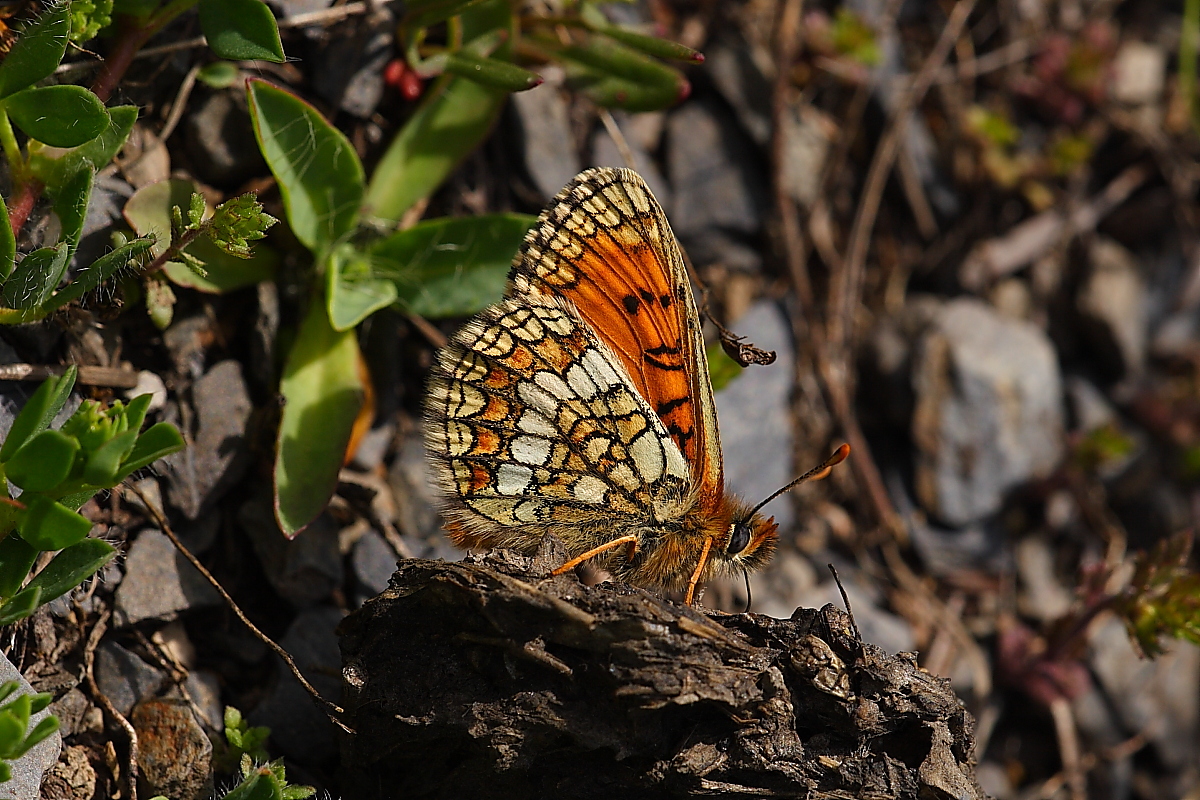 22194_male_Hautes-Alpes_14Jul10