Meadow Fritillary (Melitaea parthenoides)
2021 photographs highlighted in yellow. Click on any photograph to go to an enlarged picture, or simply scroll down the page.
| | | |
| --- | --- | --- |
| | | |
| 7546_male_Alpes-Maritimes_26Jun07 | 35033_male_Alpes-de-Haute-Provence_31May14 | 21787_male_Alpes-Maritimes_8Jul10 |
| | | |
| 33209_male_Alpes-de-Haute-Provence_1Jul13 | 39104_male_Hautes-Pyrénées_24Jul15 | 43615_male_Lozère_01Jul17 |
| | | |
| 43924_male_Hautes-Pyrénées_08Jul17 | 43962_male_Hautes-Pyrénées_08Jul17 | 48062_male_Hautes-Pyrénées_3Jul21 |
| | | |
| 43990_female_Hautes-Pyrénées_08Jul17 | 39111_female_Hautes-Pyrénées_24Jul15 | 26103_female_Alpes-Maritimes_02Jul11 |
| | | |
| 35063_female_Alpes-de-Haute-Provence_31May14 | 30221_female_Alpes-Maritimes_2Jul12 | 45358_female_Hautes-Alpes_6Jul18 |
| | | |
| 35083_male_Alpes-de-Haute-Provence_31May14 | 43689_male_Lozère_02Jul17 | 43999_female_Hautes-Pyrénées_08Jul17 |
| | | |
| 30261_female_Alpes-Maritimes_2Jul12 | 9159_female_Dordogne_14Aug07 | 46172_female_Lozère_30Jun19 |
There is a group of fritillaries – including the Heath (M. athalia), Provençal (M. deione), False Heath (M. diamina), as well as the scarcer Nickerl's (M. aurelia) and the Alpine Grisons (M. varia), which can all look very similar and are quite difficult to tell apart, especially with so many subspecies and local variants. The key differentiators for parthenoides are that the upf linear discal mark in s1b is largely oblique for the male (not necessarily the female) parthenoides c.f. athalia and varia, and the parthenoides uph discal line is missing or incomplete producing a "gap" where the black lines are usually (but not always) complete in athalia. The male is bright orange and the female is larger and a little deeper orange sometimes with some colour variation between the bands.

There is also a dark form of the female, as its name suggests and with a slight suffusion; to add confusion, there is also a dark form of the female varia.

The forewings of the male often seem (to me at least) to be very wide and narrow in comparison to the hindwings. The textbooks, T&L in particular, focus on differentiating parthenoides from varia, and the illustrations of the male in particular are very similar; in my experience in PACA, parthenoides and varia look quite different and neither really resemble the T&L illustrations. However, the male parthenoides from other areas of France (e.g. Dordogne) matches T&L quite well.

The word "Meadow" in the name is rather misleading as, although it does occur in lowland areas, it is equally at home at (very) high altitudes. Even though there are meadows at high altitudes, the name rather conjures up images of a low altitude species.

This species was previously known as Mellicta parthenoides. In the new European taxonomy, the erstwhile Mellicta group of fritillaries are now included in the Melitaea genus. The undersides of the Mellicta species were very similar so in some circumstances it is convenient to refer to the ex-Mellicta group.
| | | | |
| --- | --- | --- | --- |
| ref | sex | observations | alt. m |
| 7546 | M | classic upland male parthenoides, although nothing like the illustration in T&L. The constant orange colouring, the heavily oblique upf s1 discal mark are sure pointers, and the extended forewing shape is something that I tend to associate only with this species. | 1080 |
| 35033 | M | a rather typically marked male, although the upf s1 discal mark is not particularly oblique. | 670 |
| 21787 | M | another classic male parthenoides, the s1b oblique line is a little curled at the top edge but most of it is clearly oblique. There is a slight colour contrast in the uph bands with the submarginal band being a rather yucky orange that seems to occur in parthenoides and no other ex-Mellicta species. | 1800 |
| 33209 | M | a very typical male. Although at medium altitude, 33209 is representative of normal lowland parthenoides. | 1100 |
| 39104 | M | a male, from the Hautes-Pyrénées. The upf s1 discal mark is almost oblique, albeit rather smudged. The uph discal area is not devoid of black markings as would be the case for classical parthenoides, but it really cannot be anything else. | 1600 |
| 43615 | M | a male from Lozère, with a very strong oblique discal line in upf s1 and some slight colour difference between the uph bands. | 1540 |
| 43924 | M | classic parthenoides in my opinion. A very oblique upf s1 discal line, in not particularly well defined, a clear uph discal gap and strong black borders all round. | 2070 |
| 43962 | M | if I had seen 43962 in the Alpes, I would have assumed from the deep orange and dusky overall feel that it was varia (e.g. 22174 on the varia page), as this species can sometimes have this appearance. | 2070 |
| 48062 | M | a male, fairly typical in terms of colour and markings, except that the upf discal s2 mark is not quite a clearly oblique as most other males of this species. | 2070 |
| 43990 | F | a high altitude female from the Hautes-Pyrénées, although not quite as dark and dusky as others for similar altitudes. 43999 is the underside. | 2070 |
| 39111 | F | a rather dusky female from the Hautes-Pyrénées. The upf s1 discal mark is faintly suggestive of deione, but the absence of colour contrast of the uph bands rather rules this out. | 1600 |
| 26103 | F | a female of the dark form of parthenoides. | 1400 |
| 35063 | F | a female, the upper partner of a mating pair. This illustrates that the upf s1 discal mark is not always oblique in the female. | 670 |
| 30221 | F | another female of the dark form. | 1400 |
| 45358 | F | a female, illustrating that high altitude females from the Pyrénées can be of the normal, expected form. | 1830 |
| 35083 | M | a male roosting for the night. This was just before it tucked its forewings down, so that the absence of shading around the unf s2 marginal lunule is clear, whereas the shading is heavy here in athalia. | 670 |
| 43689 | M | a male underside which, despite being fresh, seems rather pale and dull in colour and not particularly crisp in its markings. | 1340 |
| 43999 | F | the underside of a very fresh female, the upperside being 43990. | 2070 |
| 30261 | F | the underside of a female the dark form, roosting for the night. | 1400 |
| 9159 | F | a female, clearly I think, based on what is visible of the body shape. The ex-Mellicta species can be very difficult to identify on the basis of undersides alone, as many of the complex unh markings are quite variable. I did see the upperside of 9159 which helps the identification. Also the unf is almost completely visible and the plain orange colouring and relative lack of black markings (especially in s2) indicates female parthenoides. | 70 |
| 46172 | F | a female from a different location to others on this page. The underside markings appear to be remarkably consistent across the range. | 1340 |
7546_male_Alpes-Maritimes_26Jun07
35033_male_Alpes-de-Haute-Provence_31May14
21787_male_Alpes-Maritimes_8Jul10
33209_male_Alpes-de-Haute-Provence_1Jul13
39104_male_Hautes-Pyrénées_24Jul15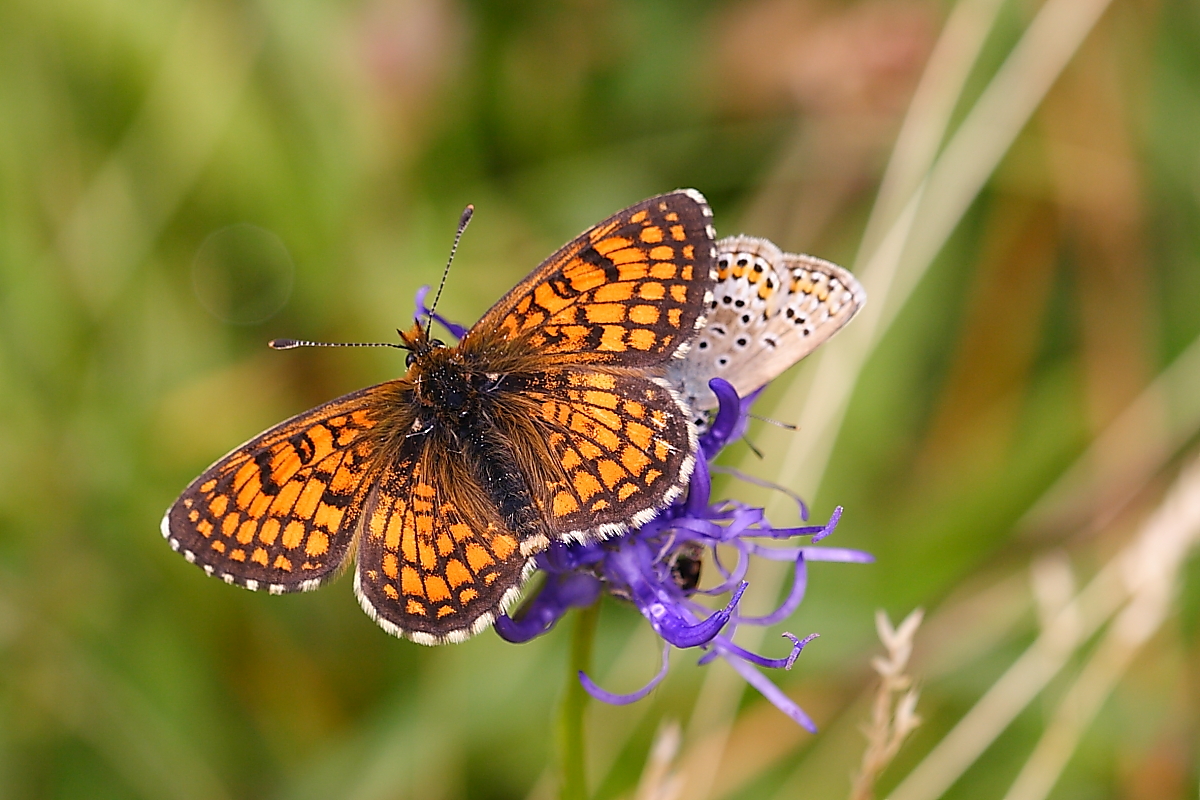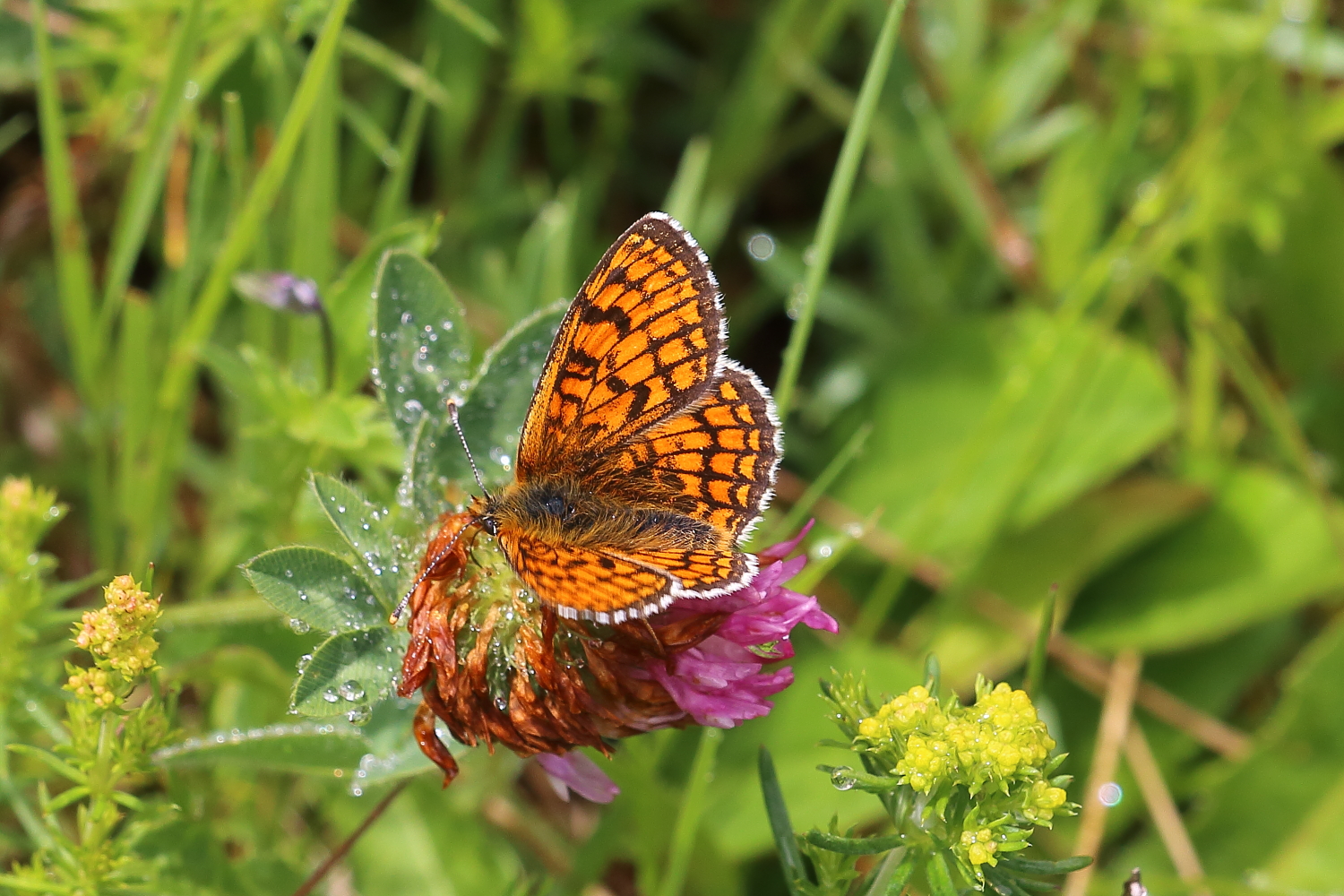 43924_male_Hautes-Pyrénées_08Jul17
43962_male_Hautes-Pyrénées_08Jul17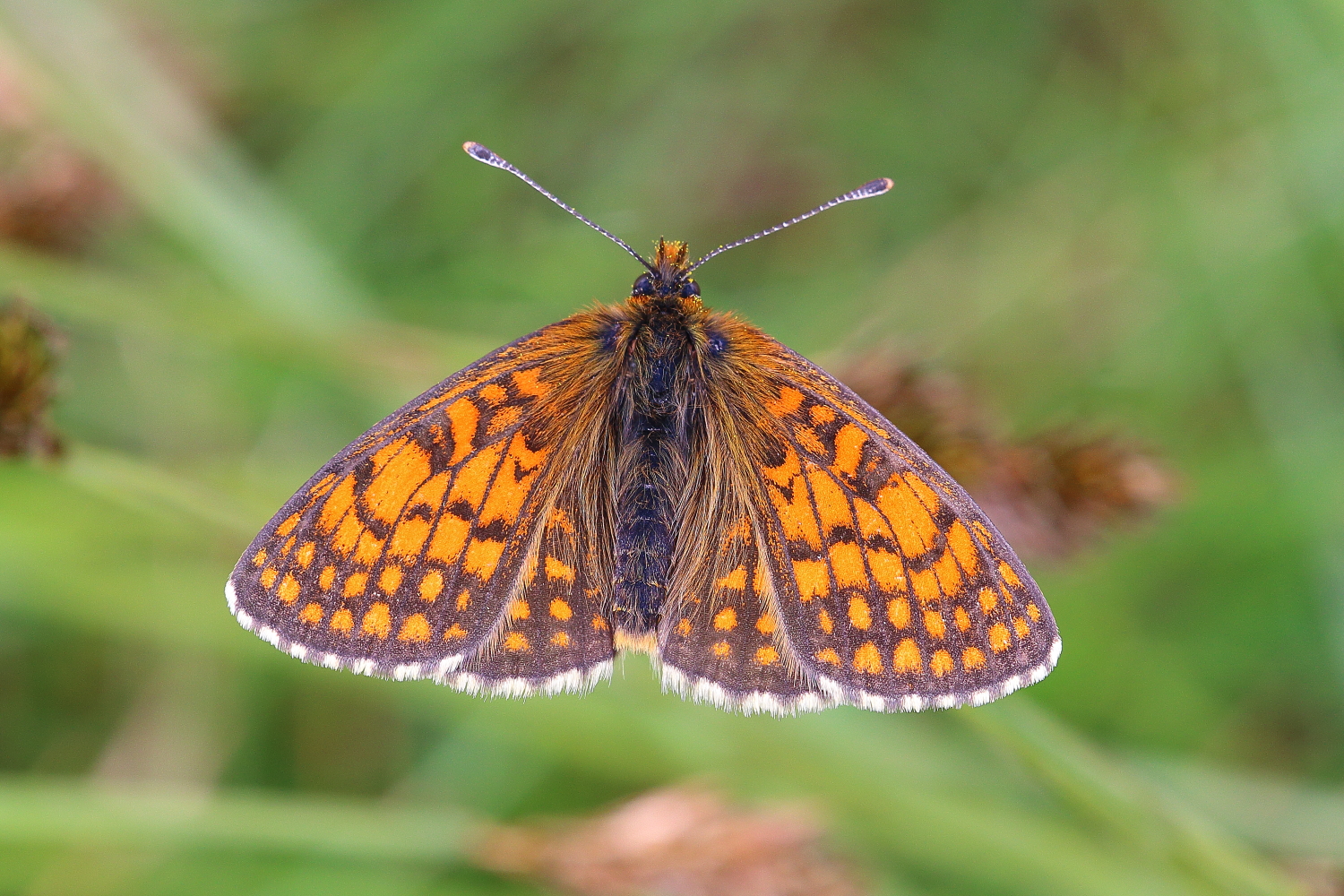 48062_male_Hautes-Pyrénées_3Jul21
43990_female_Hautes-Pyrénées_08Jul17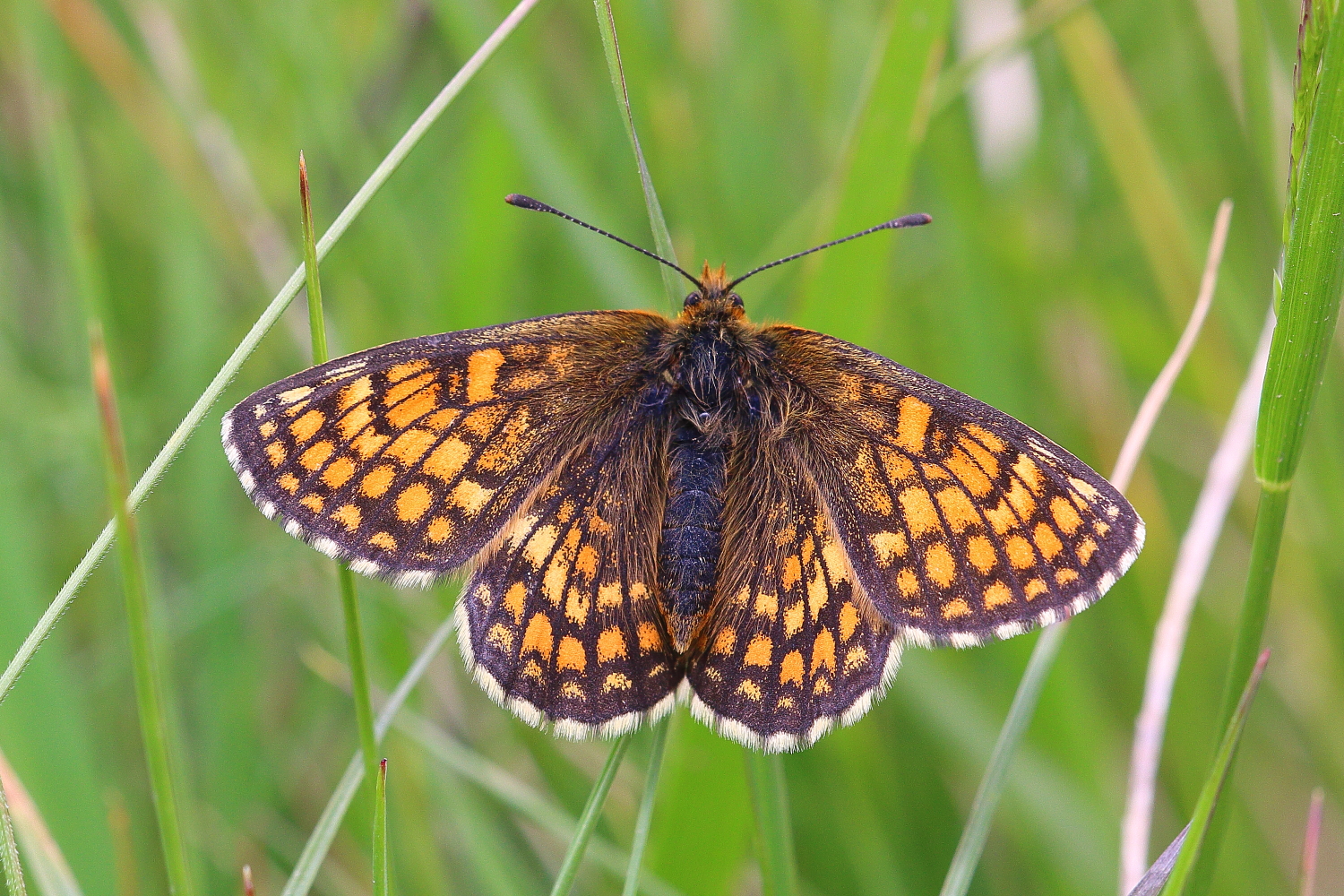 39111_female_Hautes-Pyrénées_24Jul15
26103_female_Alpes-Maritimes_02Jul11
35063_female_Alpes-de-Haute-Provence_31May14
30221_female_Alpes-Maritimes_2Jul12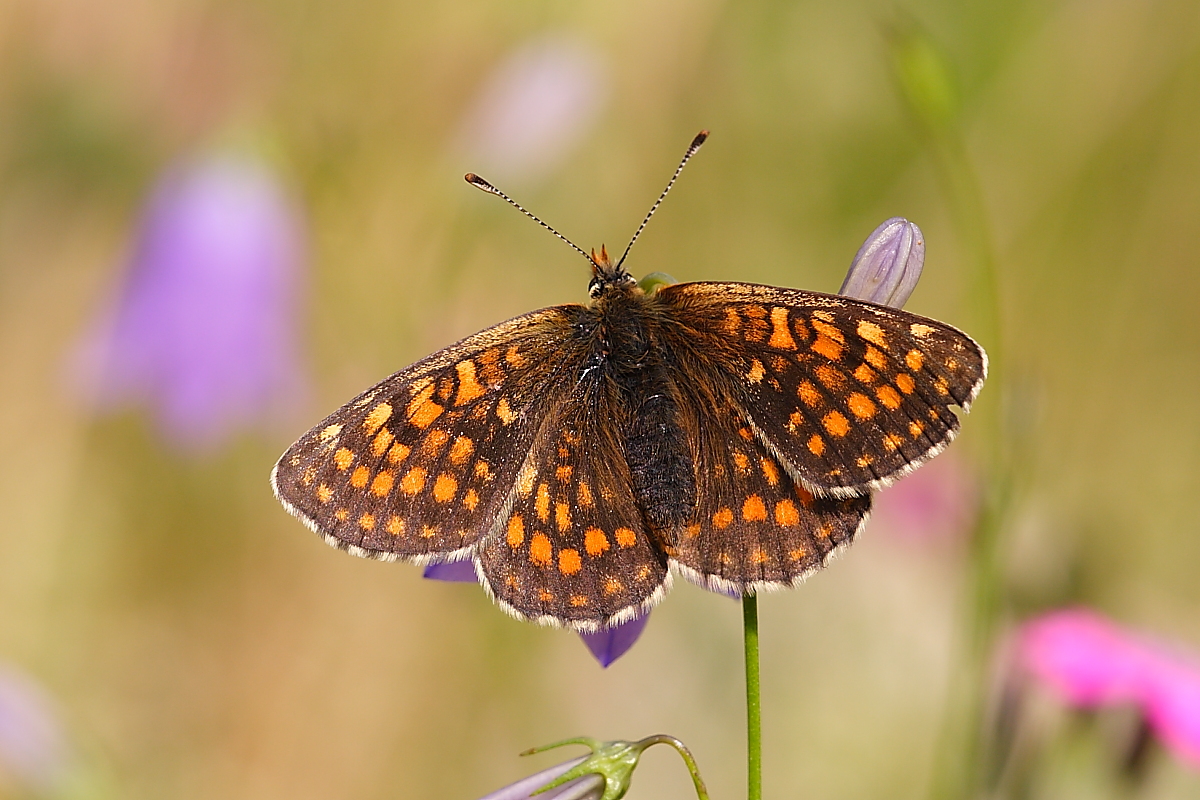 45358_female_Hautes-Alpes_6Jul18
35083_male_Alpes-de-Haute-Provence_31May14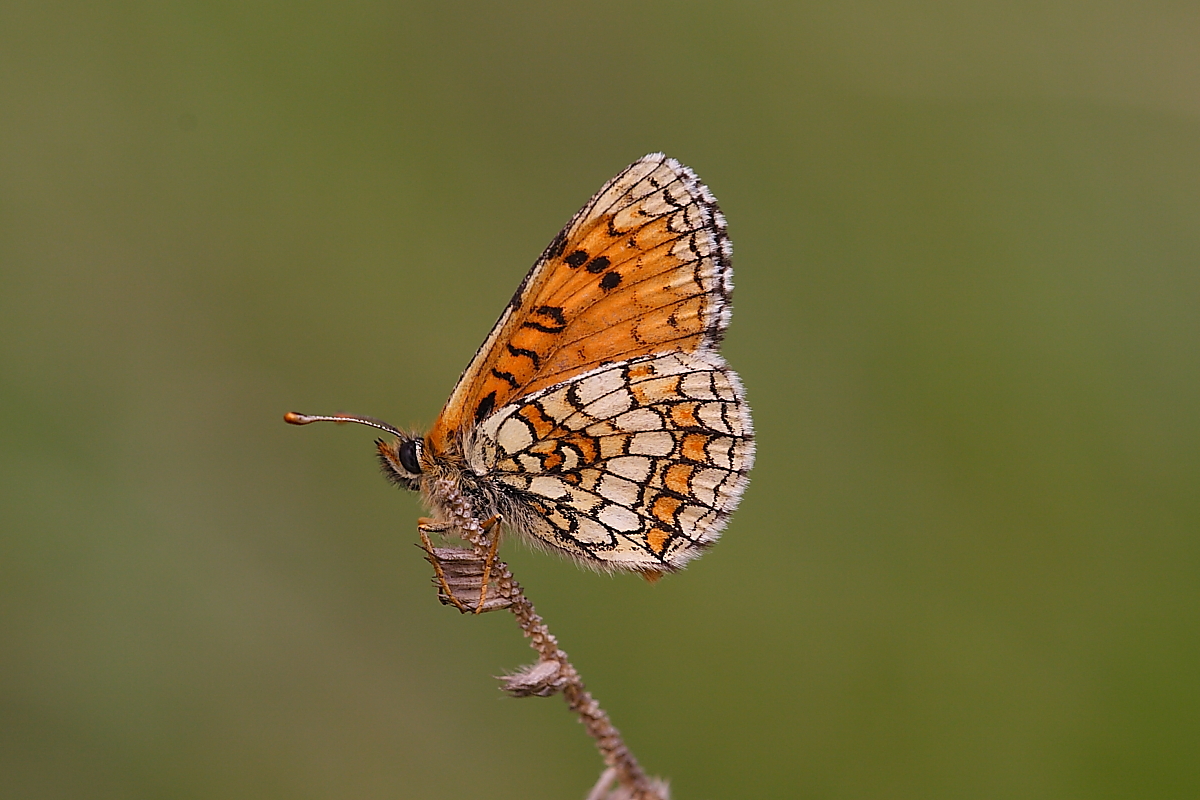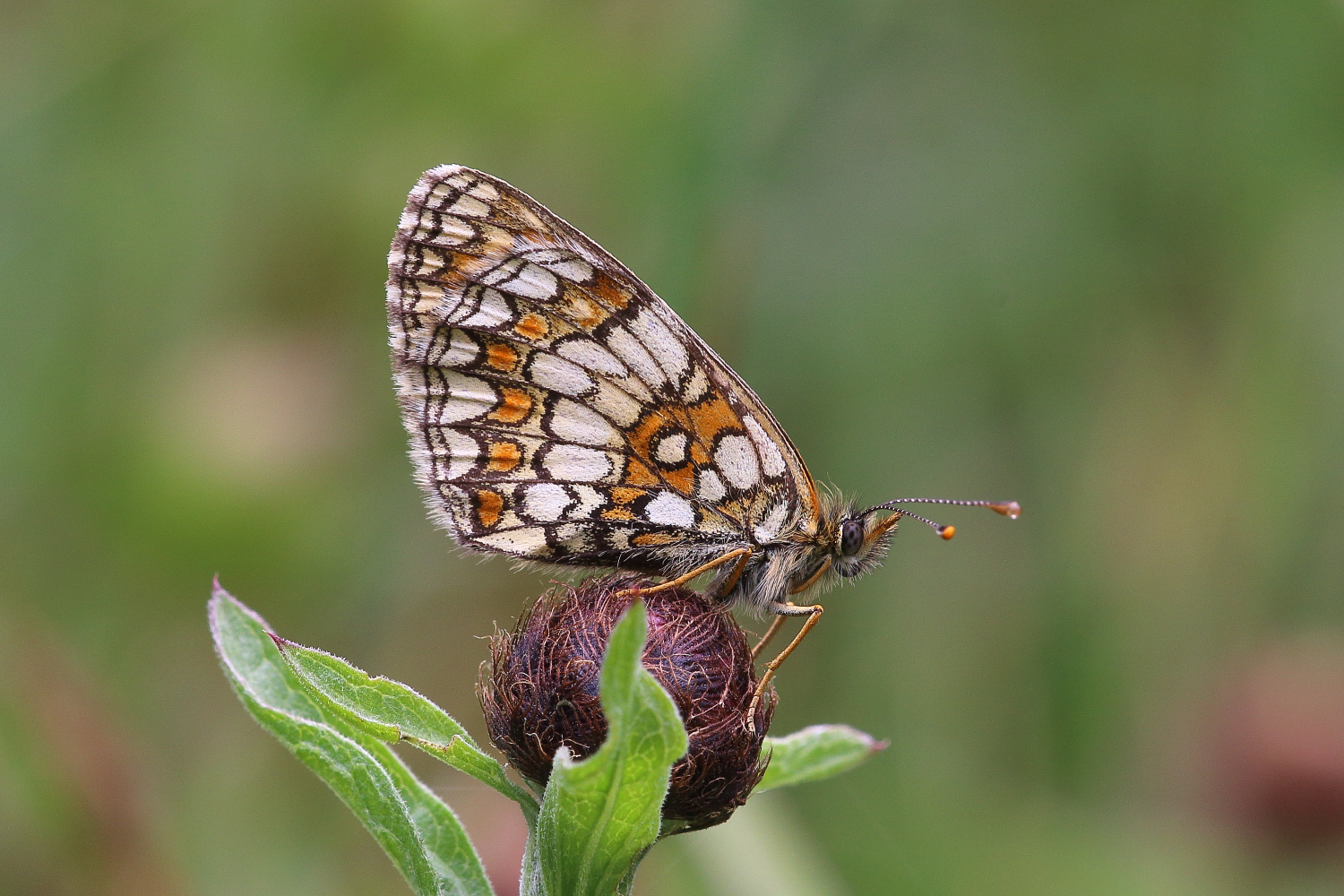 43999_female_Hautes-Pyrénées_08Jul17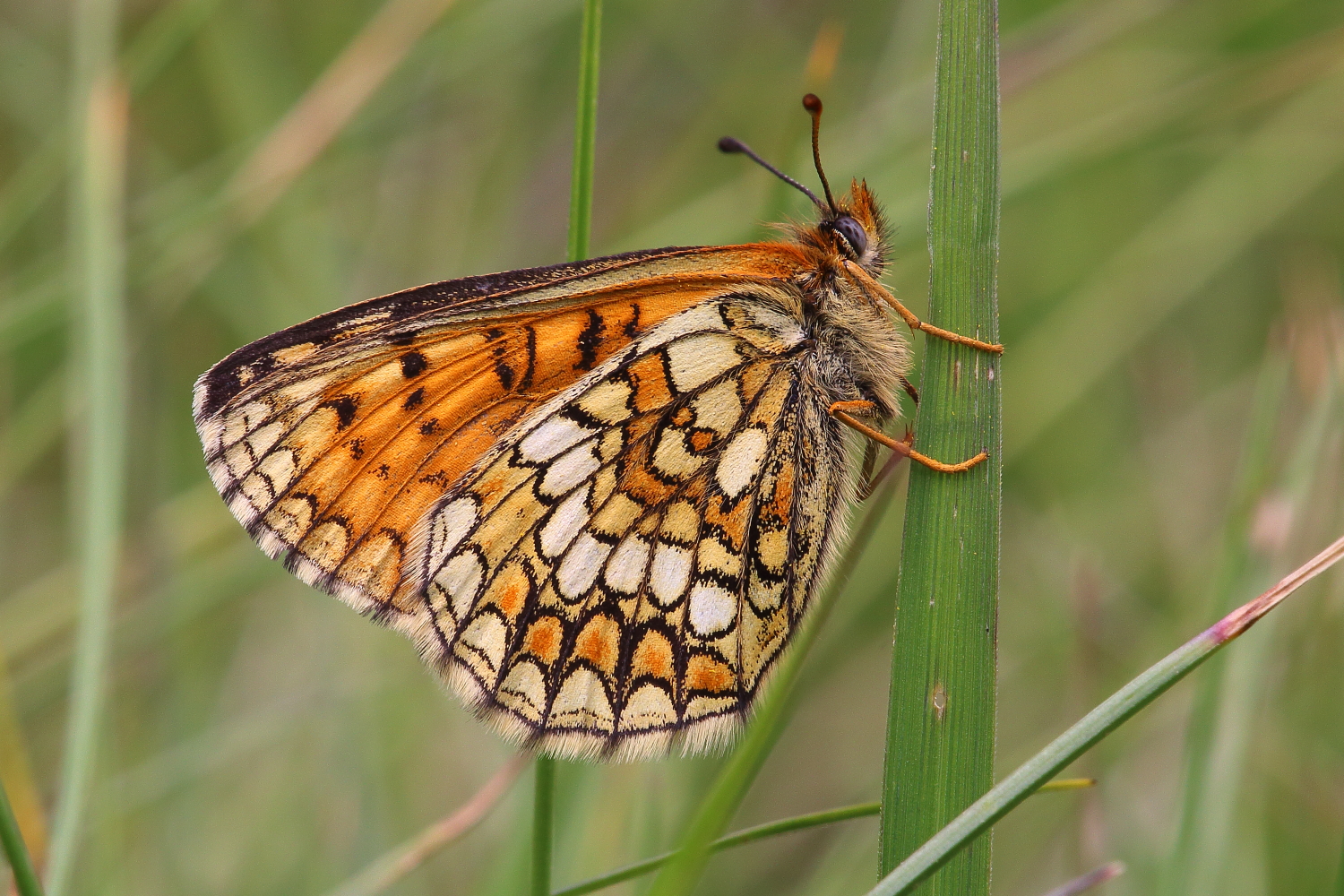 30261_female_Alpes-Maritimes_2Jul12