Duke of Burgundy (Hamearis lucina)
2021 photographs highlighted in yellow. Click on any photograph to go to an enlarged picture, or simply scroll down the page.
| | | |
| --- | --- | --- |
| | | |
| 29601_male_Alpes-Maritimes_1Jun12 | 32457_male_Alpes-Maritimes_1Jun13 | 32486_male_Alpes-Maritimes_1Jun13 |
| | | |
| 32950_male_Isère_18Jun13 | 37206_male_Alpes-de-Haute-Provence_11May15 | 40631_male_Côte-d'Or_26May16 |
| | | |
| 45128_male_Alpes-de-Haute-Provence_12May18 | 45143_male_Alpes-de-Haute-Provence_12May18 | 47847_male_UK, Buckinghamshire_7May21 |
| | | |
| 47872_male_UK, Buckinghamshire_7May21 | 47935_male_UK, Buckinghamshire_18May21 | 29618_female_Alpes-Maritimes_1Jun12 |
| | | |
| 32961_female_Isère_18Jun13 | 20559_female_Côte-d'Or_2Jun10 | 46976_female_Buckinghamshire, UK_18May20 |
| | | |
| 37230_male_Alpes-de-Haute-Provence_12May15 | 40646_male_Côte-d'Or_26May16 | 47860_male_UK, Buckinghamshire_7May21 |
| | | |
| 47869_male_UK, Buckinghamshire_7May21 | 25673_female_Alpes-Maritimes_11Jun11 | |
I have not found lucina to be common in France by any means, and it does not seem to occur in my local patch in Var. I have seen it in greater numbers in the nearby Alpes-Maritimes and Hautes-Alpes and in more central locations such as the Côte-d'Or. In Provence it is usually found at altitudes of around 1000m, although, as 25673 shows, it can be found at much higher altitudes.

It is also found in the UK, although restricted to a limited number of sites, principally in the south. It is declining rapidly in numbers in the UK and its existence is considered to be threatened.

It rarely nectars on flowers and the females tend to be elusive, spending most of their time egg-laying. Males are rather territorial and spend most of their time basking on low vegetation.

The male can be quite dark, while the female generally has lighter markings to a greater or lesser degree. The female tends to be noticeably larger in my experience, and particularly orange females can almost resemble a small fritillary which explains why it was (erroneously) known by the early entomologists as the Duke of Burgundy Fritillary and believed to be a fritillary. Even as recently as 2004, in TLID it is still referred to as "Fritillary". The current taxonomy has dropped the word Fritillary from the English name of this species.

It is the only European representative of the Riodinidae genus (also known as "Metalmarks") in Europe, although the genus is extensive worldwide with over 1000 species, the majority residing in the American tropics. They are known as Metalmarks because of the metallic appearance of spots on the wings, although that is not the case for lucina. They are closely related to Lycaenidae (blues, coppers, hairstreaks).
| | | | |
| --- | --- | --- | --- |
| ref | sex | observations | alt. m |
| 29601 | M | a fairly typical male, perhaps a little lightly marked. | 1400 |
| 32457 | M | a male, quite fresh and rather dark. | 1400 |
| 32486 | M | a male, very similar to 32457 but not actually the same butterfly. | 1130 |
| 32950 | M | a male, an open wing shot taken in cloudy conditions as it absorbs the rays of the hazy sun. | 1120 |
| 37206 | M | a typical male. | 670 |
| 40631 | M | a rather dusky male. 40646 is the underside. | 430 |
| 45128 | M | a rather dark, but very fresh male. The 90 degree wing angle seems typical of this species. | 670 |
| 45413 | M | a rather more orange male, especially on the forewing. | 670 |
| 47847 | M | the Covid-19 restrictions limited travel to France in the spring, although the upside was the opportunity to visit local lucina sites in early May and photograph some UK specimens. This, and the two that follow, are males, all showing very limited variation in the upperside markings. The uph marginal black triangles are rather heavier than usual. 47860 is the underside. | 160 |
| 47872 | M | a male. 47869 is the underside. | 160 |
| 47935 | M | a male. | 160 |
| 29618 | F | a very lightly marked female, much lighter than any other lucina I have seen. | 1400 |
| 32961 | F | a female, based on body shape and colouring, although nowhere near as orange as 29618. | 1120 |
| 20559 | F | clearly a female on body shape and lighter orange markings. | 320 |
| 46976 | F | a heavily gravid female. | 220 |
| 37230 | M | a rare opportunity for an underside shot. | 800 |
| 40646 | M | the underside of 40631 in typical territorial pose. | 430 |
| 47860 | M | the underside of 47847, rather darker in the post-discal region, contrasting with the white discal band. | 160 |
| 47869 | M | the underside of 47872, rather paler chestnut-brown ground colour and slightly creamy-white discal band. | 160 |
| 25673 | F | a female, in the Hautes-Alpes. Lafranchis gives the altitude range as 0-1700m, sometimes higher in the Hautes-Pyrénées, but 25673 was seen in the Hautes-Alpes at 1900m, some way above the stated range. | 1900 |
29601_male_Alpes-Maritimes_1Jun12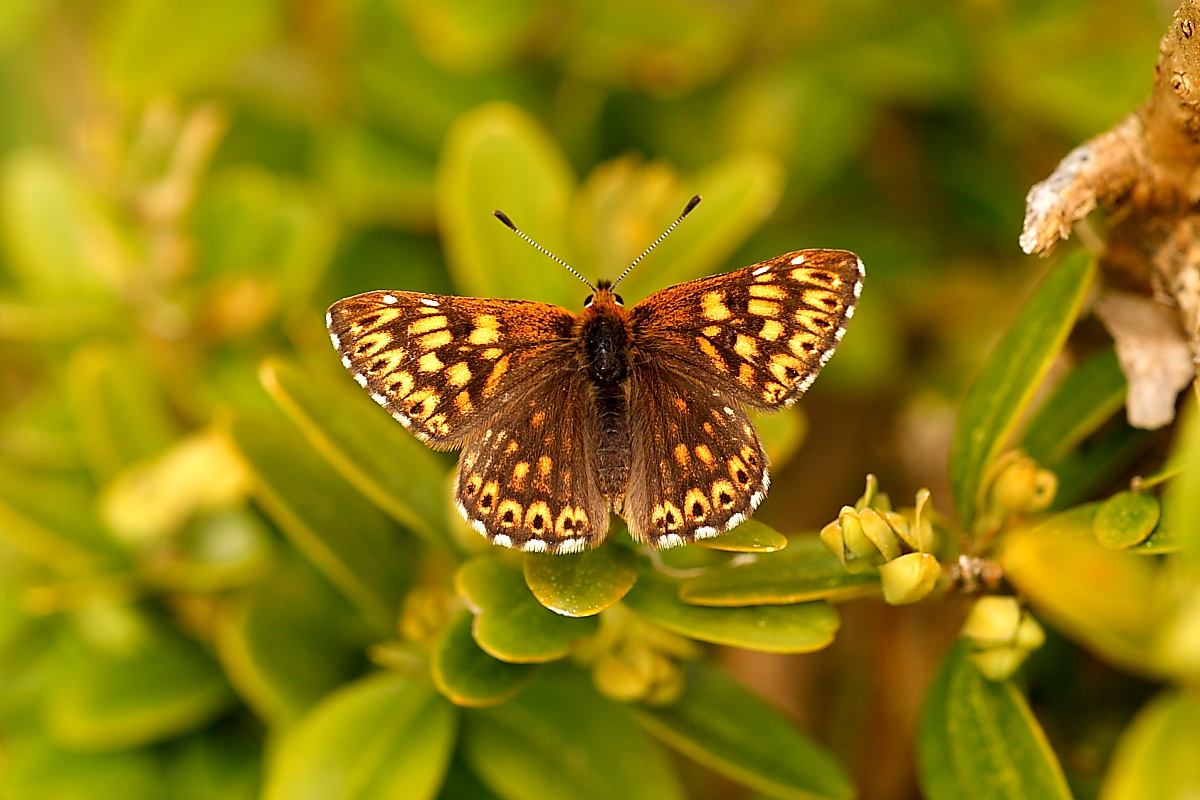 32457_male_Alpes-Maritimes_1Jun13
32486_male_Alpes-Maritimes_1Jun13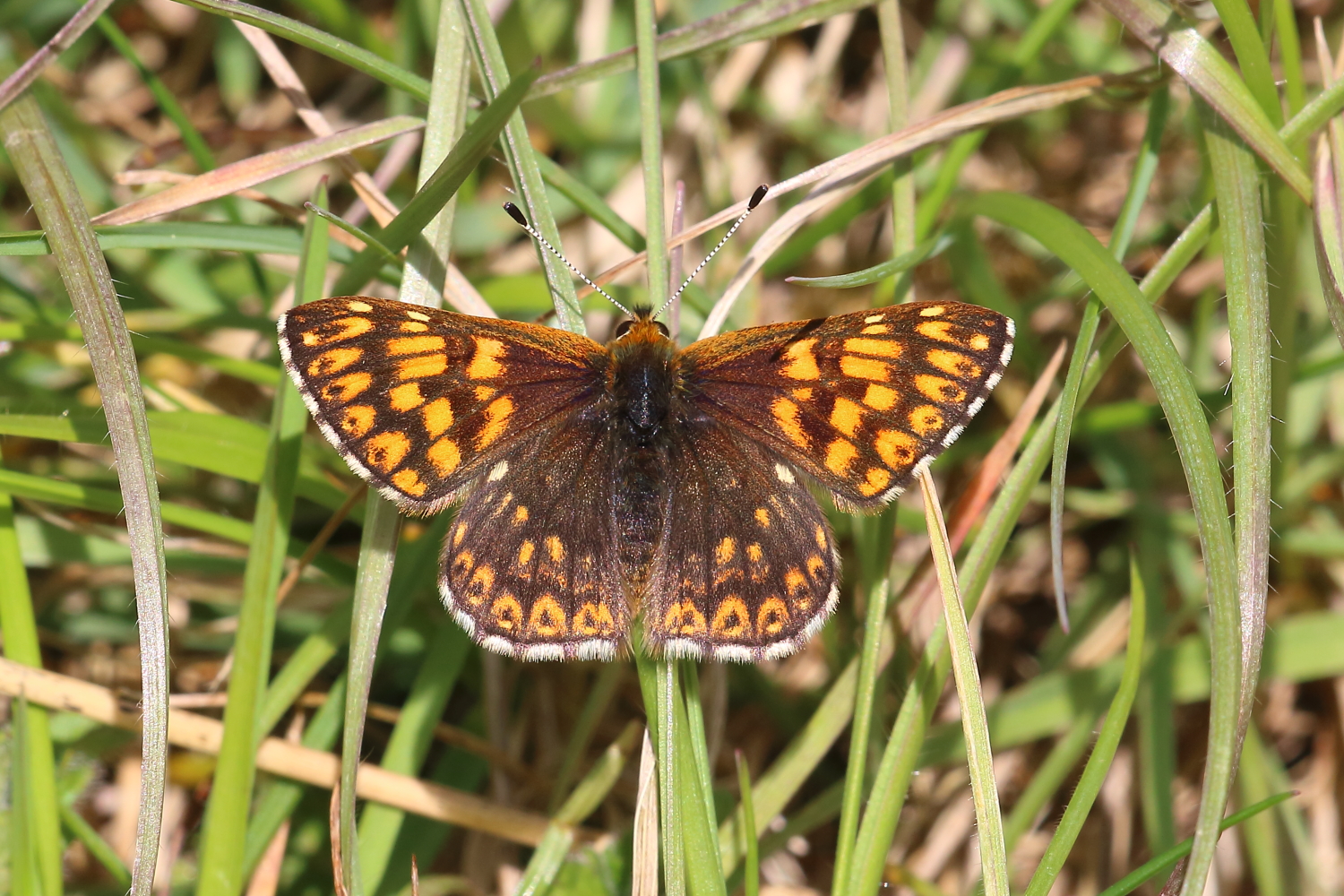 37206_male_Alpes-de-Haute-Provence_11May15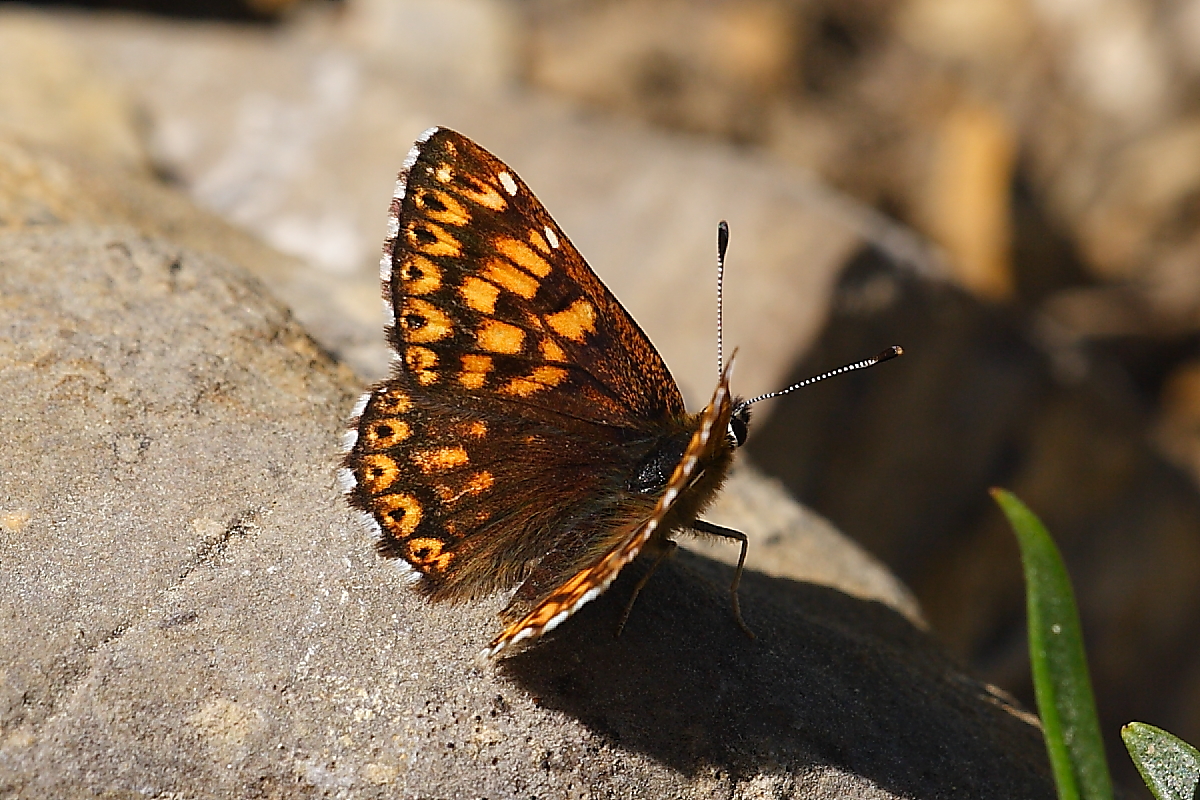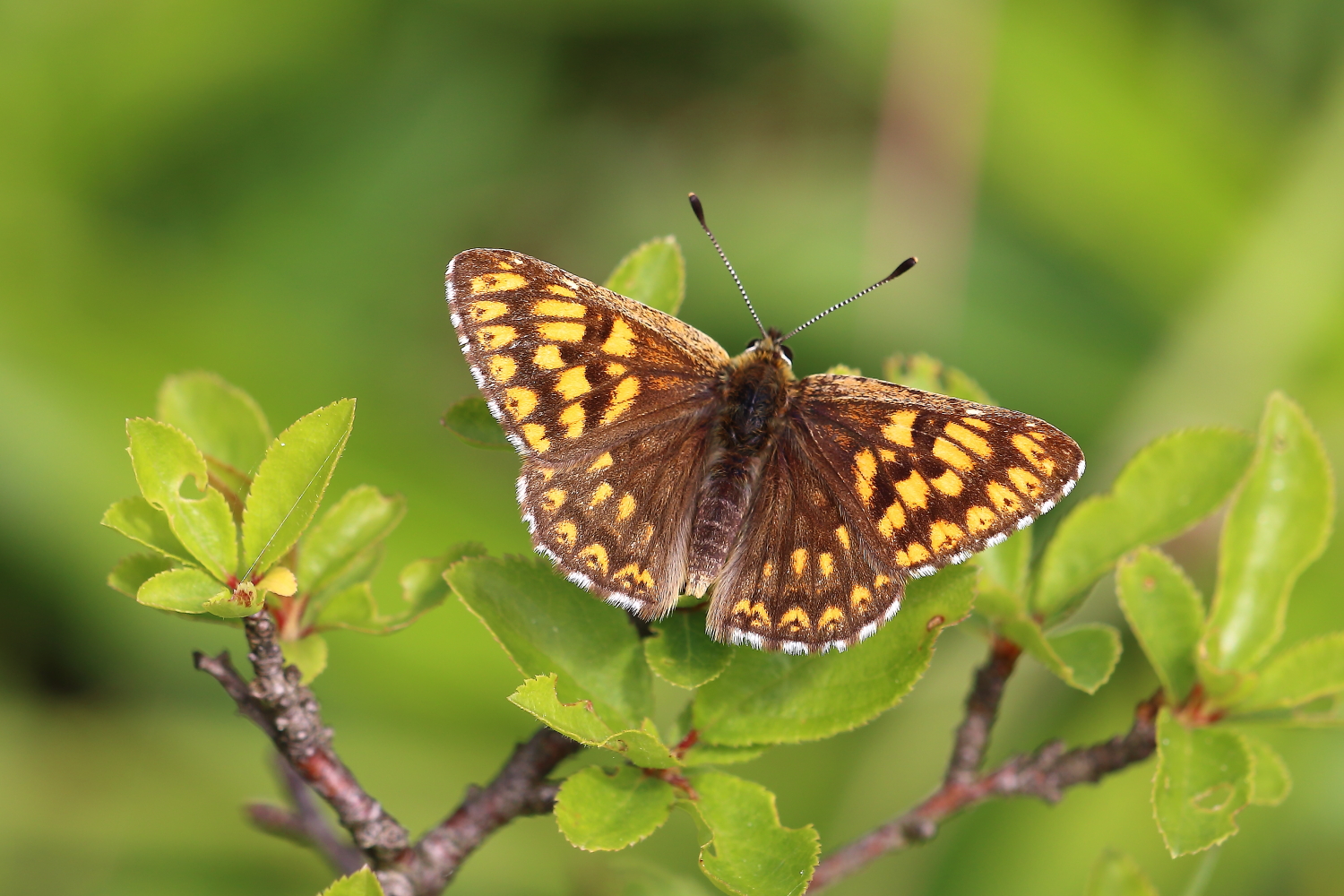 45128_male_Alpes-de-Haute-Provence_12May18
45143_male_Alpes-de-Haute-Provence_12May18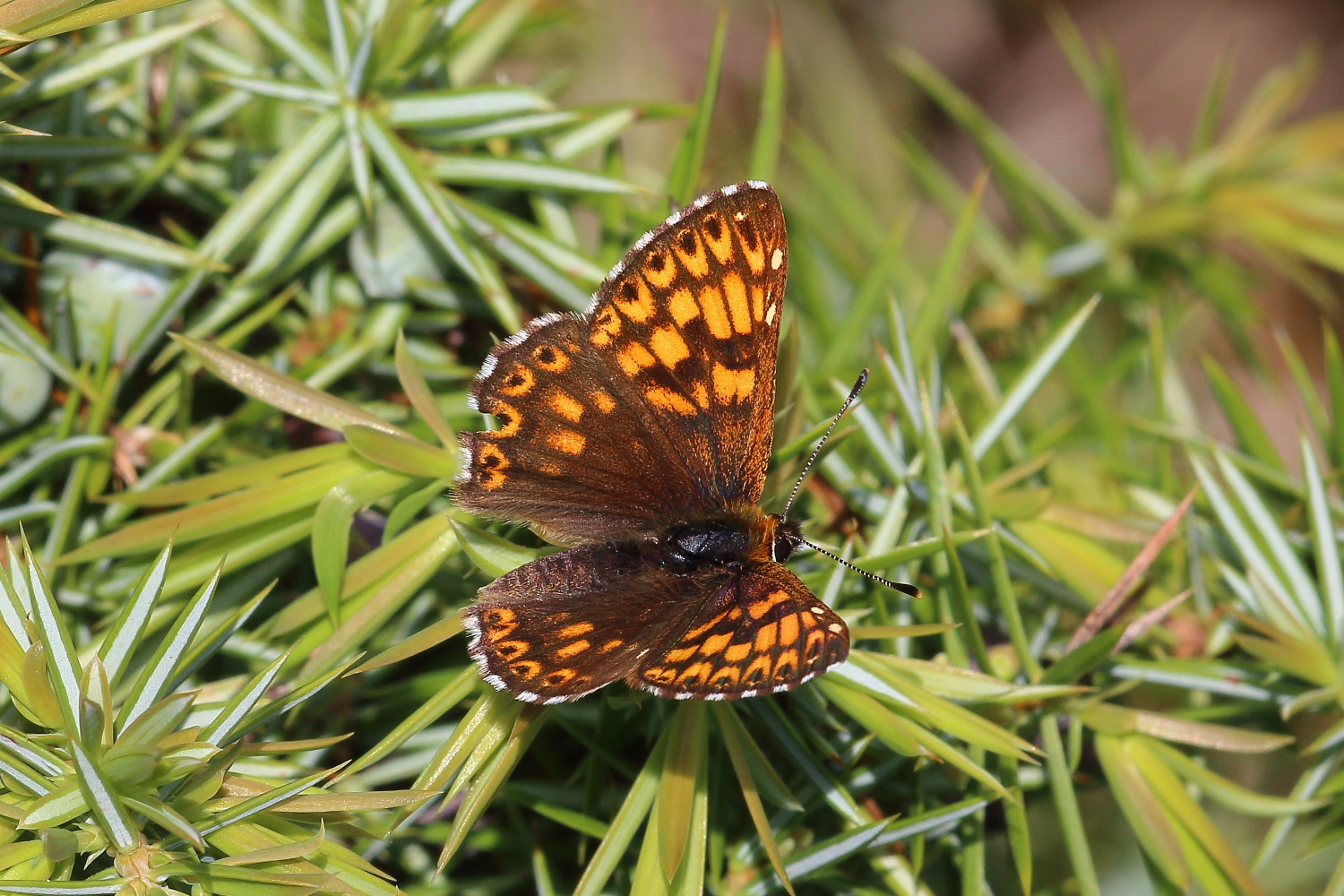 47847_male_UK, Buckinghamshire_7May21
47872_male_UK, Buckinghamshire_7May21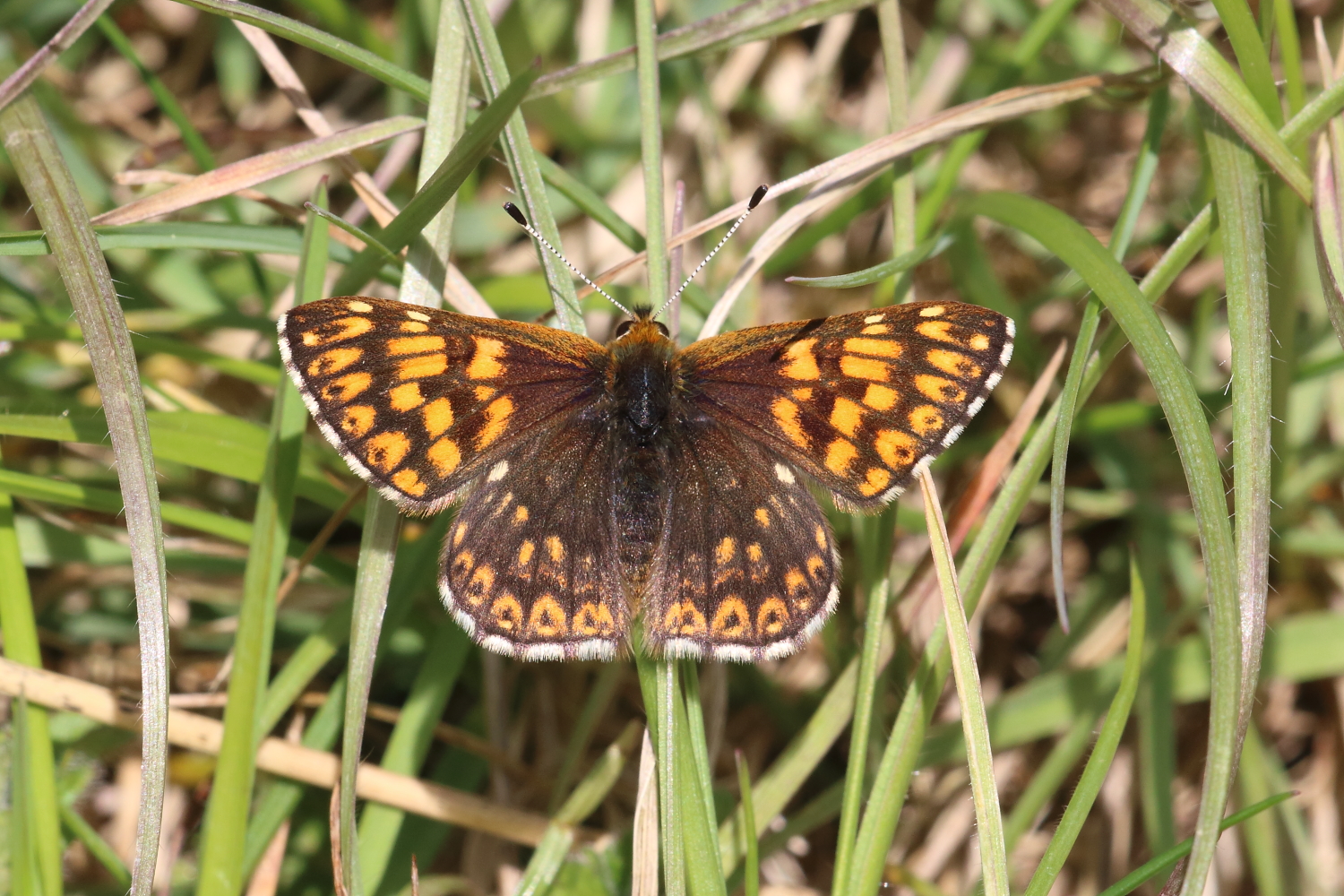 47935_male_UK, Buckinghamshire_18May21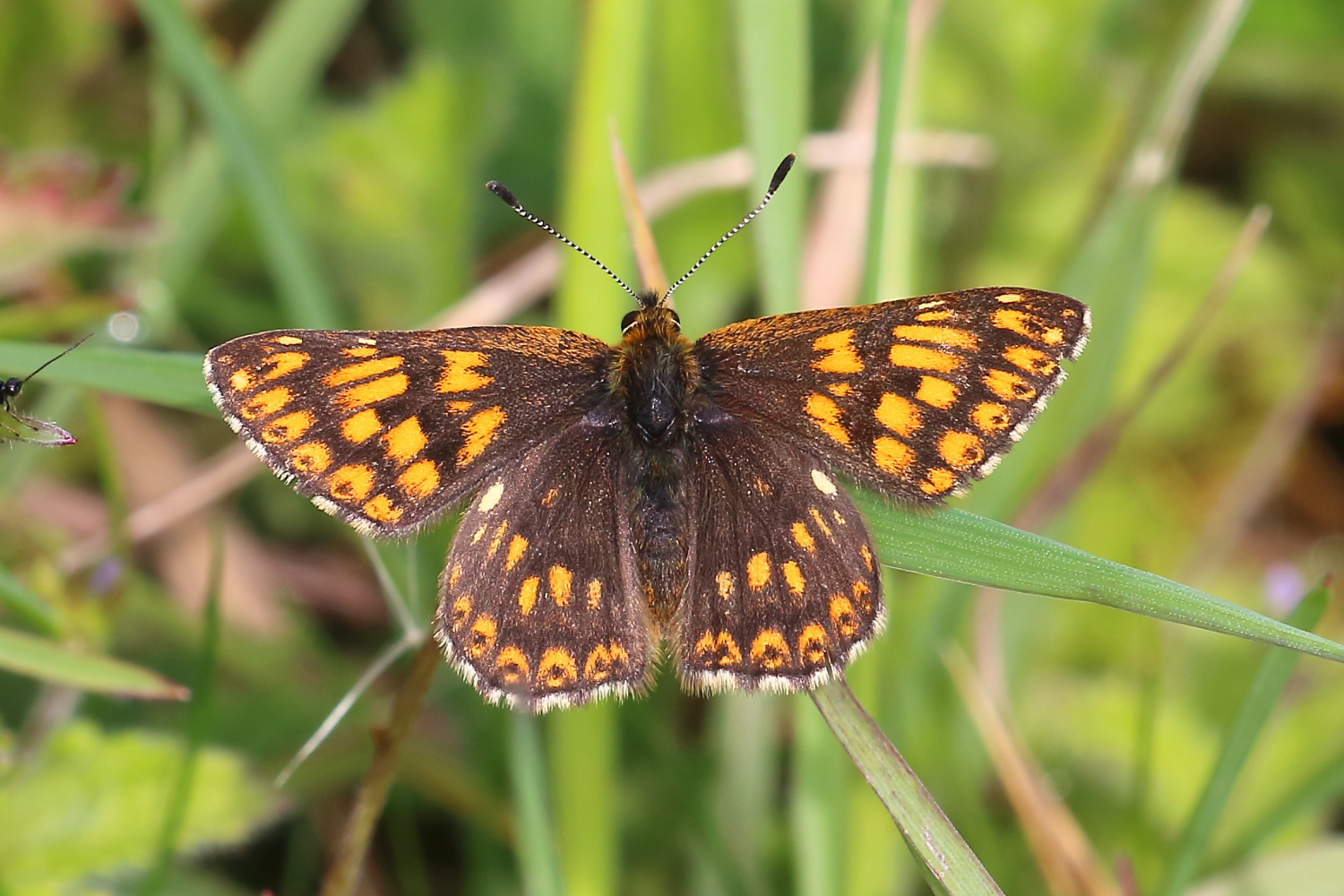 29618_female_Alpes-Maritimes_1Jun12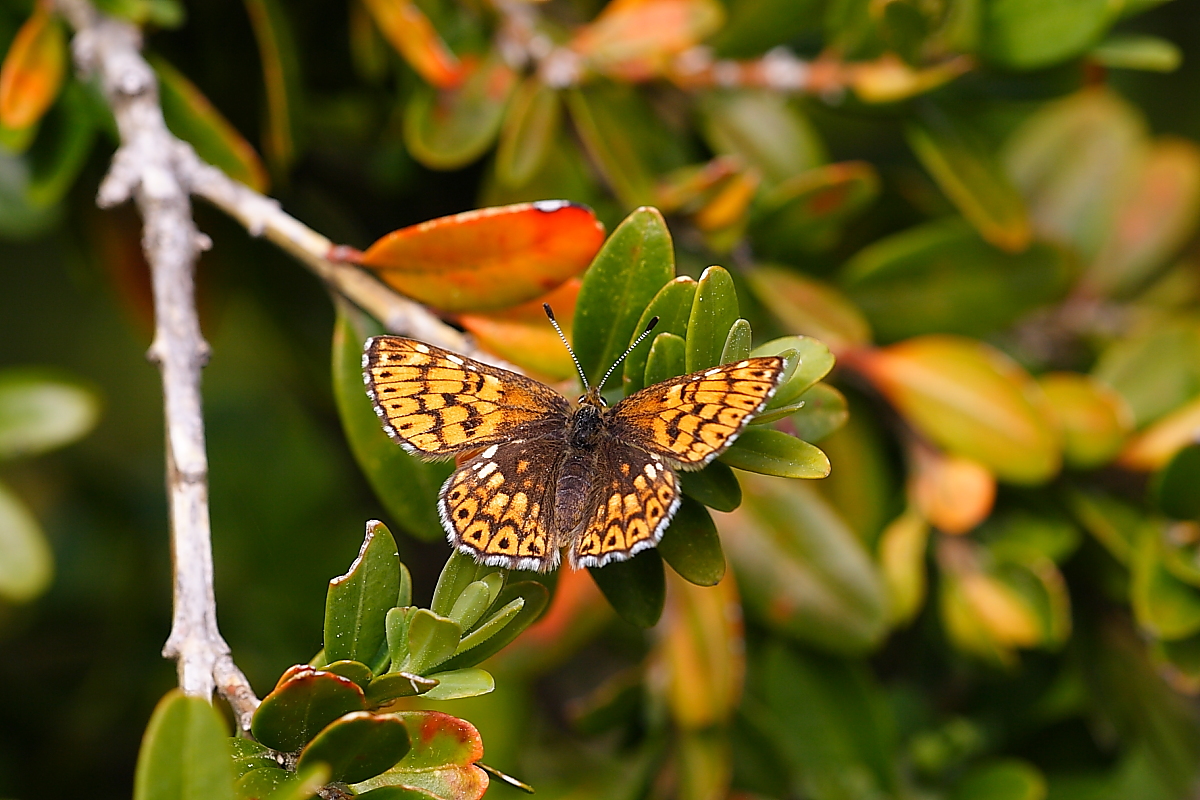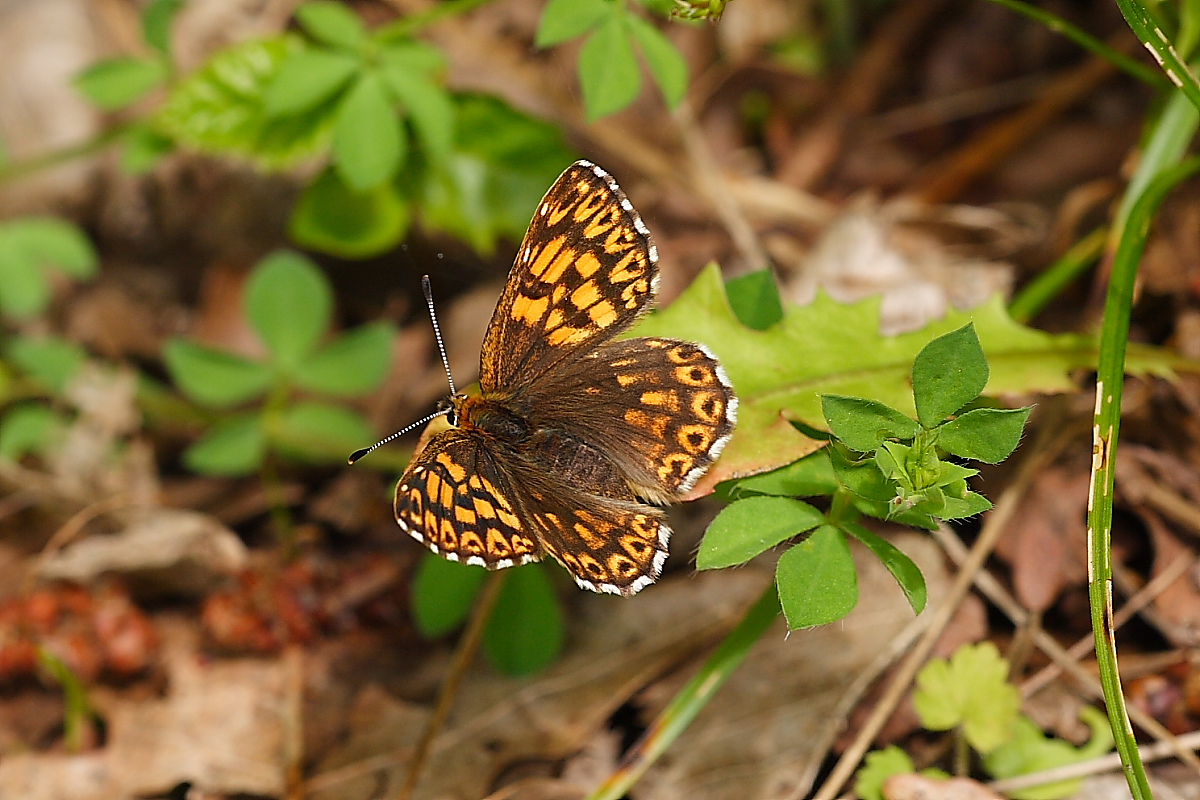 46976_female_Buckinghamshire, UK_18May20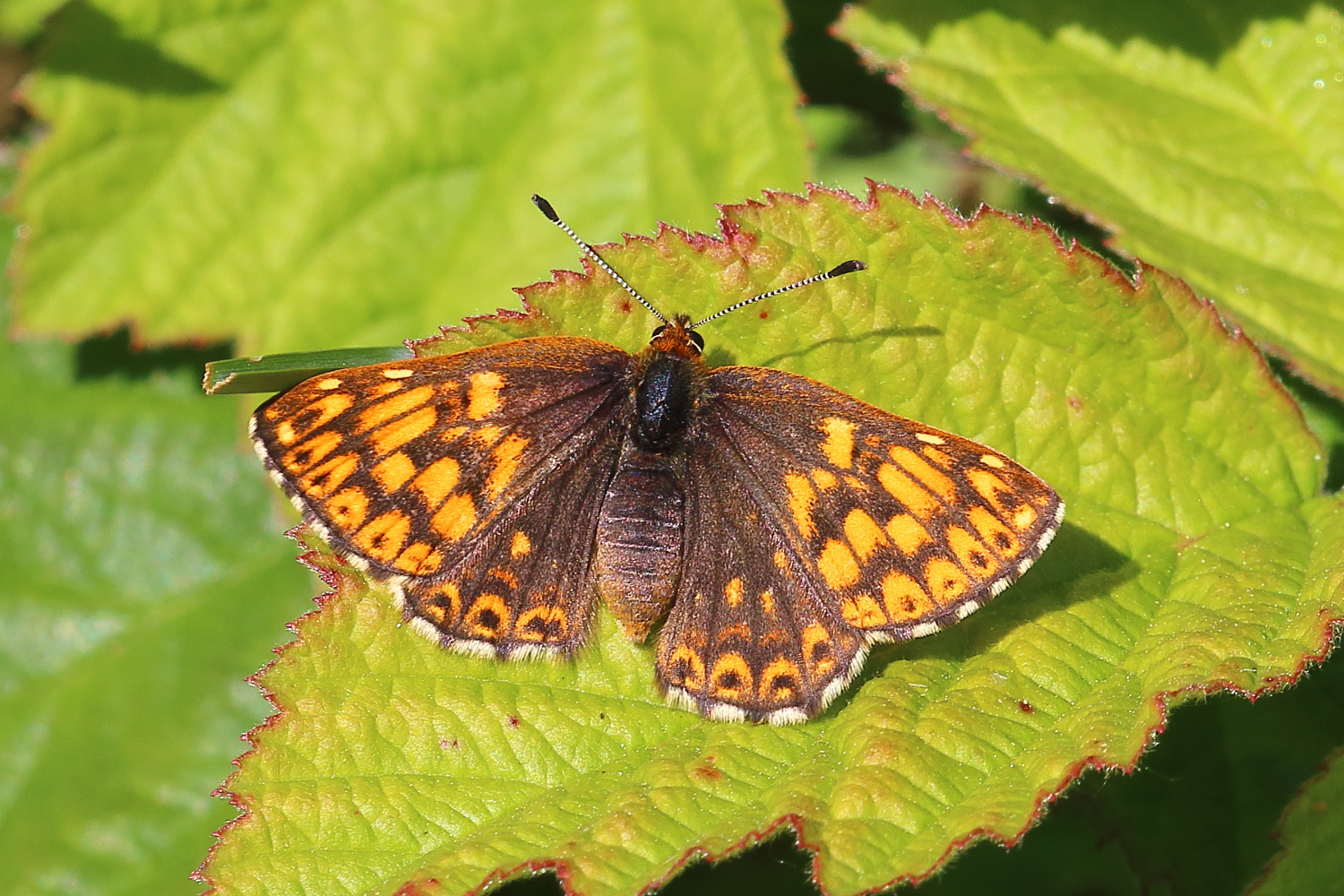 37230_male_Alpes-de-Haute-Provence_12May15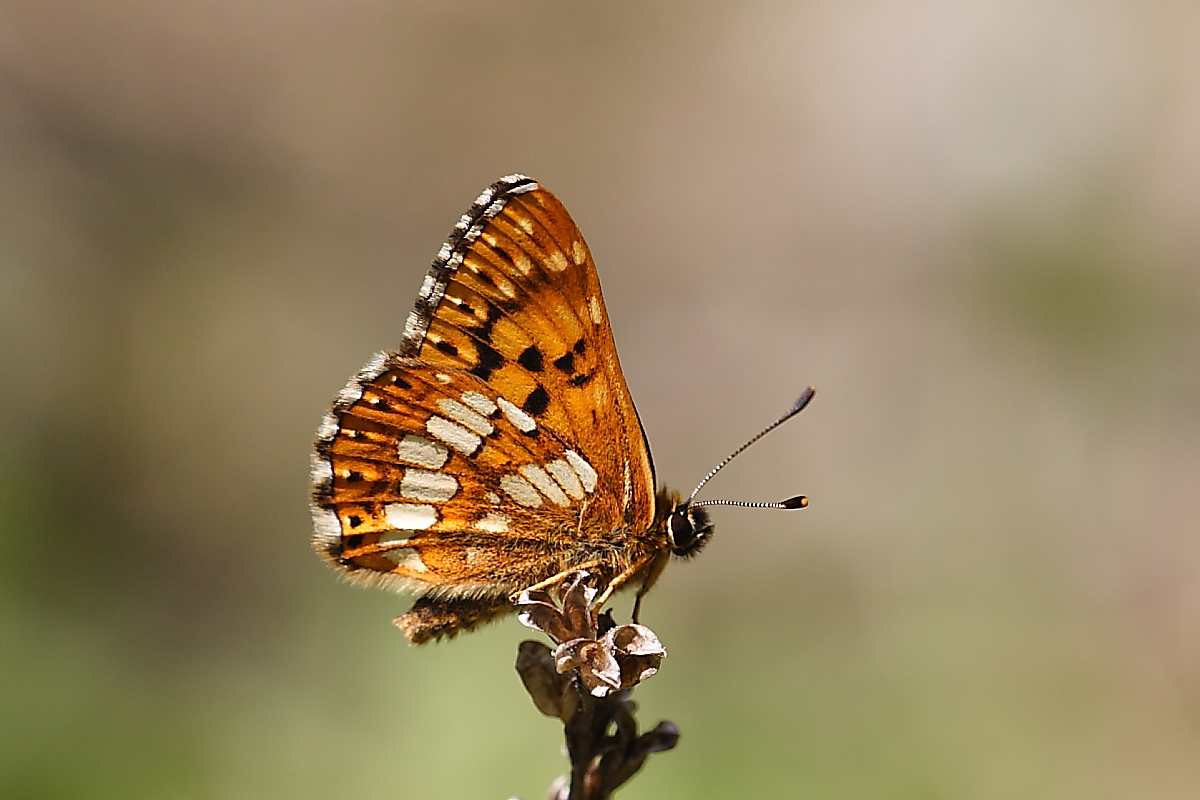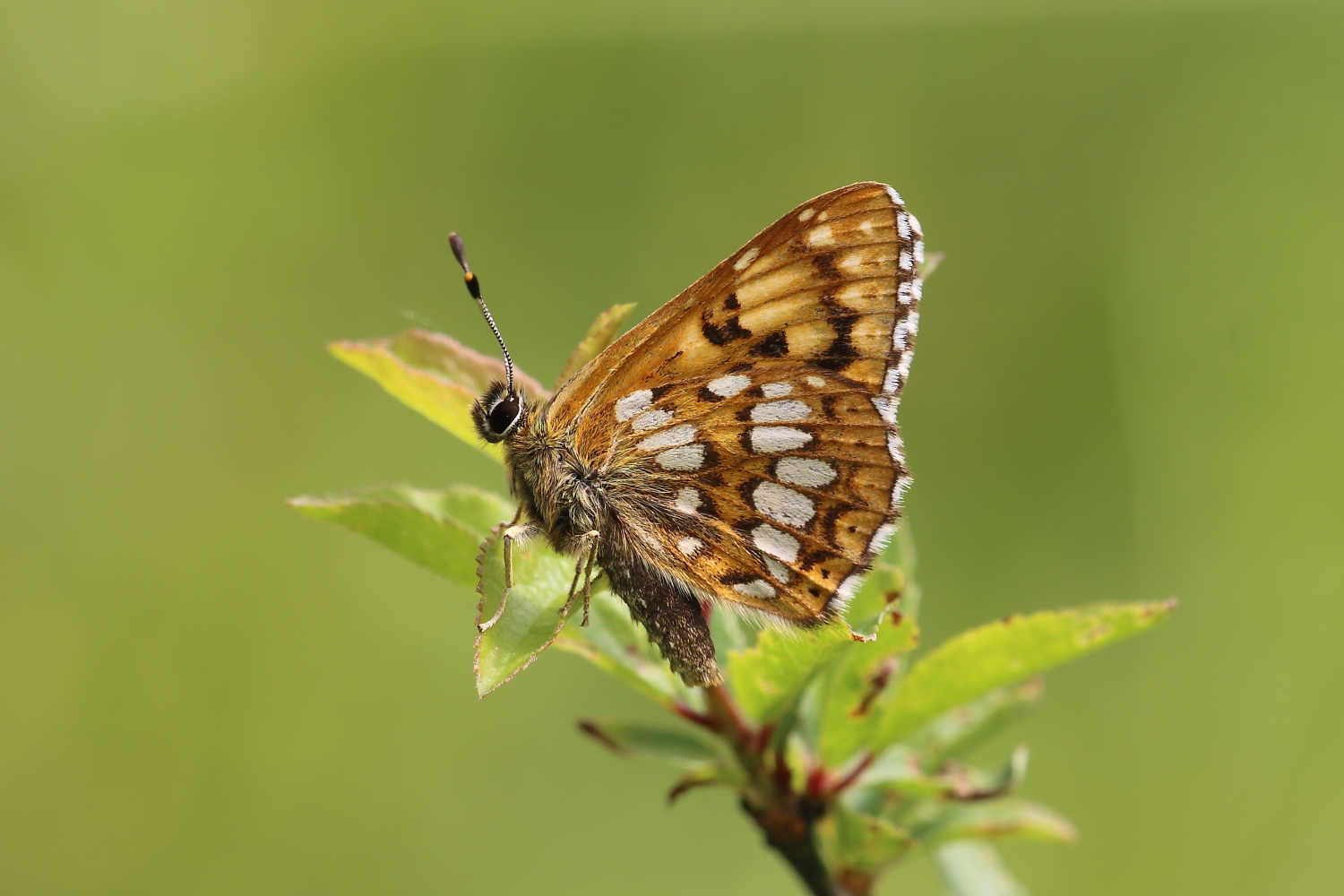 47860_male_UK, Buckinghamshire_7May21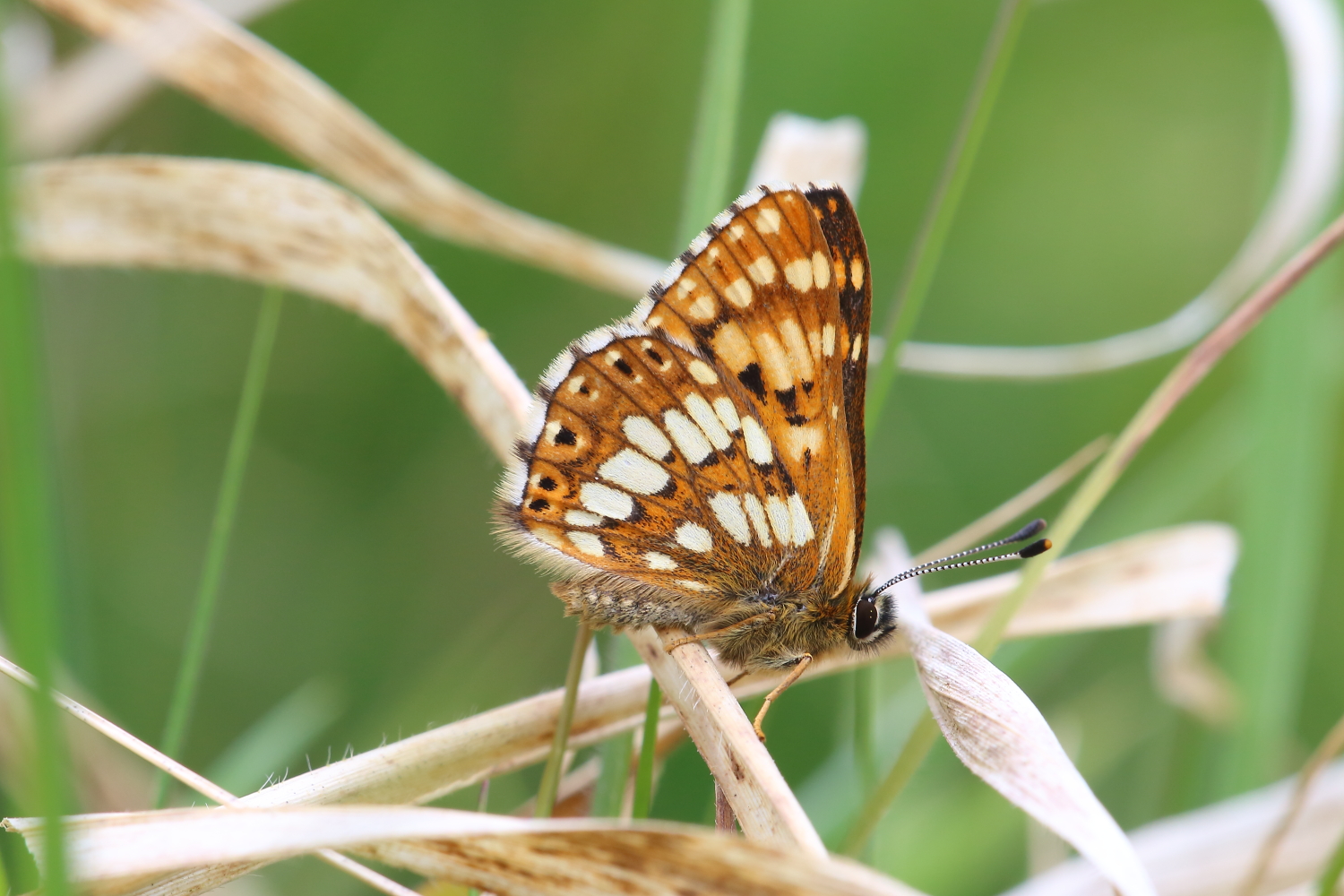 47869_male_UK, Buckinghamshire_7May21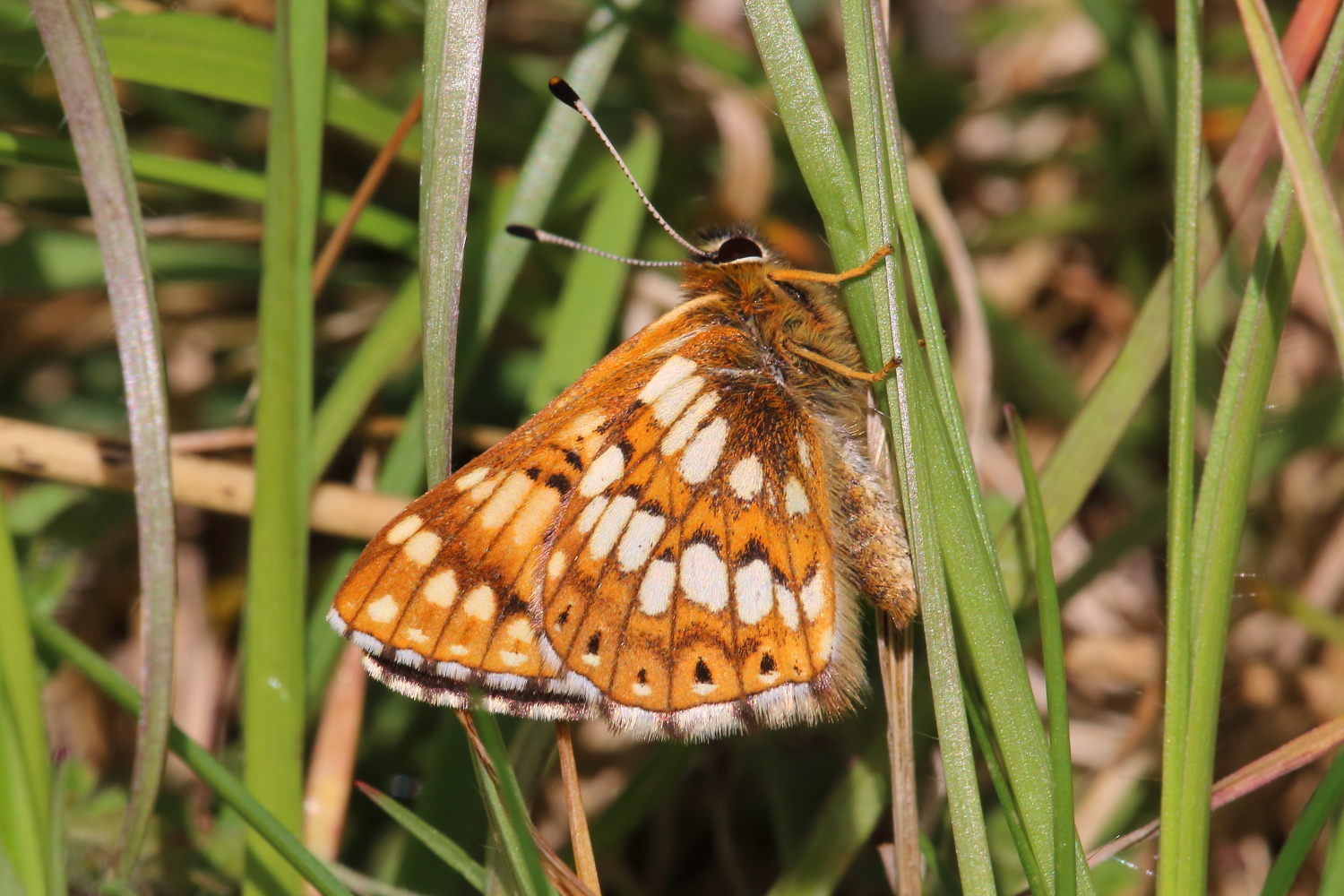 25673_female_Alpes-Maritimes_11Jun11