Piedmont Ringlet (Erebia meolans)
2021 photographs highlighted in yellow. Click on any photograph to go to an enlarged picture, or simply scroll down the page.
| | | |
| --- | --- | --- |
| | | |
| 38897_male_Hautes-Pyrénées_22Jul15 | 39209_male_Hautes-Pyrénées_24Jul15 | 18599_male_Isère_14Jul09 |
| | | |
| 41900_male_Savoie_24Jul16 | 46307_male_Hautes-Pyrénées_7Jul19 | 47271_male_Hautes-Alpes_12Jul20 |
| | | |
| 46316_female_Hautes-Pyrénées_7Jul19 | 39154_female_Hautes-Pyrénées_24Jul15 | 44075_female_Hautes-Pyrénées_10Jul17 |
| | | |
| 44111_female_Hautes-Pyrénées_10Jul17 | 47270_male_Hautes-Alpes_12Jul20 | 38632_female_Pyrénées-Orientales_17Jul15 |
| | | |
| 39153_female_Hautes-Pyrénées_24Jul15 | 43845_female_Pyrénées-Orientales_05Jul17 | 44113_female_Hautes-Pyrénées_10Jul17 |
A widespread Erebia, unlike many of its relatives which tend to be quite localised. The ocelli are well developed and there is sometimes a small ocellus in s6, although if so, it is clearly not aligned with the larger ocelli in s4 and s5 - compared with the ocelli on the de Prunner's Ringlet (E. triaria) upf where there is always an ocellus in s6 which is either perfectly in line with the two larger ocelli in s4 and s5 or very close to being aligned. Please see the notes on the triaria page for more detail.

It could be confused with the Scotch Argus (E. aethiops) in terms of size, dark brown to black colour of the male upperside, size of the upperside red post-discal bands, and the size and location of the ocelli. Perhaps the key differentiator is that the meolans upf red band is cut at the veins, most noticeably between s2 and s3, and has the appearance of being cut into sections, with rounded edges, whereas the aethiops band usually appears continuous or nearly so. The male undersides are easier to differentiate, the meolans unh being very dark, black when fresh.

On reviewing all of my records, I find that I had only ever seen meolans in the Pyrénées until 2009, which surprises me. In 2009, a journey from Nice to Geneva through the French Alpes revealed meolans in several locations.

On a trip to the Pyrénées in 2015, it was ubiquitous. T&L says that the subspecies bejarensis occurs in central Spain but is transitional to meolans in the Pyrénées. The features of bejarensis are that it is larger, brighter, has all markings well-developed, and the upf has ocelli in s2-s6. I mention this because a number of the meolans I saw in 2015 in the Pyrénées looked very much like bejarensis in its pure form rather than "transitional to" meolans, of which 46316 is an excellent example. However, there also seemed to be individuals that had the characteristics of both, so clearly many of them were "transitional".
| | | | |
| --- | --- | --- | --- |
| ref | sex | observations | alt. m |
| 38897 | M | this male looked rather "transitional" to bejarensis, the ocelli being normal for meolans but the upf red post-discal band looked rather wide for nominate meolans. | 2120 |
| 39209 | M | this male certainly had all the hallmarks of bejarensis, with a very wide upf red post-discal band and particularly large ocelli with very bright white pupils. This rather suggests that "pure" bejarensis occurs in the Pyrénées, as well as transitional forms. Some attached red mites are visible at the base of the thorax. | 1600 |
| 18599 | M | a classic meolans male, the red post-discal band being cut between s2 and s3, and the bright ocelli being at the external edges of the red spots. | 1230 |
| 41900 | M | a male. I don't have many photographs of this species, so this helps to build the library of the range of variation. | 2010 |
| 46307 | M | a male with a narrow upf red post-discal band and exceptionally large (for a male) ocelli with very prominent white centres. It was seen at the same time and location as the female 46316. | 1600 |
| 47271 | M | a male, with a rather broken uph red band, illustrating the variability of this band for meolans. 47270 is the underside. | 2290 |
| 46316 | M | a female, a classic example of the subspecies bejarensis in its pure form, rather than meolans "transitional to" bejarensis (see the notes above). It has a very red-orange upf post-discal band and very prominent ocelli, including one in s6. Who says Erebia can't be appealing? | 1600 |
| 39154 | F | a female, with exceptionally large ocelli suggesting pure bejarensis. | 1600 |
| 44075 | F | a female with rather well-developed ocelli. The red post-discal band is split into sections each of which is rather lanceolate, especially on the internal edge. | 2120 |
| 44111 | F | a female with a very wide post-discal band. The ocellus in s3 is quite well-developed and there is even a small ocellus in s6 although it is quite offset from those in s4/5. | 2120 |
| 47270 | M | a male underside, almost completely black which is almost unique to meolans. 47271 is the upperside. | 2290 |
| 18282 | F | a worn female, the red post-discal band being rather wider than that of the male. | 1450 |
| 8973 | F | a female, an educated guess, based on the width of the upf red post-discal band. | 1700 |
| 38632 | F | this distance shot of a female from the Pyrénées certainly appears to be bejarensis in its pure form, with very large unh ocelli with very bright white pupils. The white exterior to the uph discal line is also strongly indicative of bejarensis. | 1820 |
| 39153 | F | another distance shot of a female, with very bright ocelli, but the unh looks right for meolans. | 1600 |
| 43845 | F | a female underside with limited contrast across the discal line. | 1730 |
| 44113 | F | a female with a very regular and quite warm sandy-brown unh ground colour. | 2120 |
38897_male_Hautes-Pyrénées_22Jul15
39209_male_Hautes-Pyrénées_24Jul15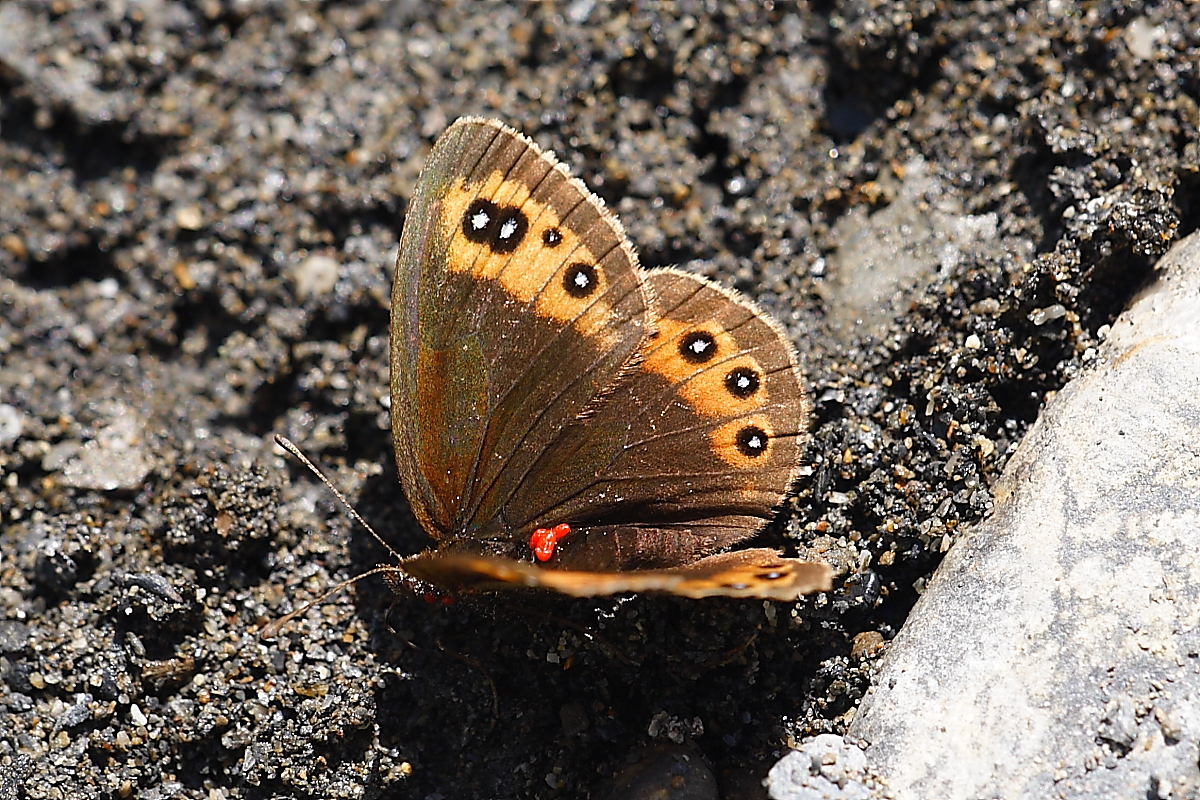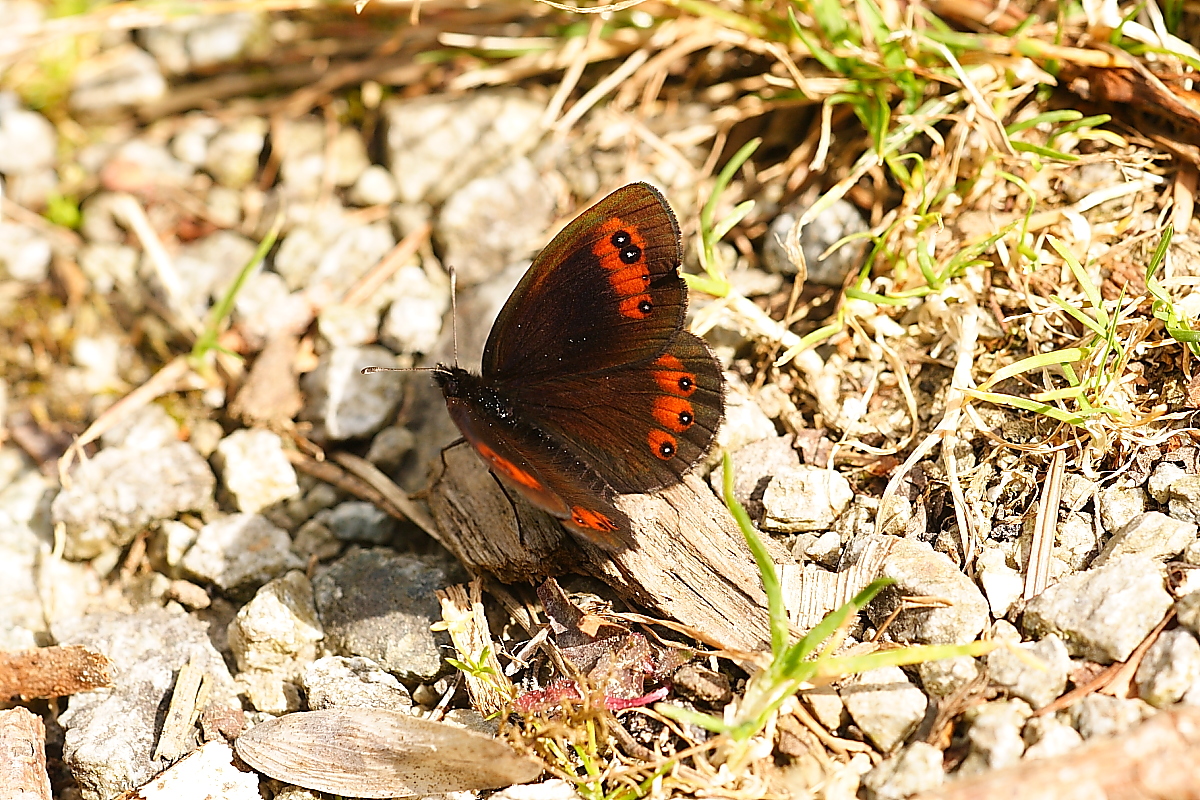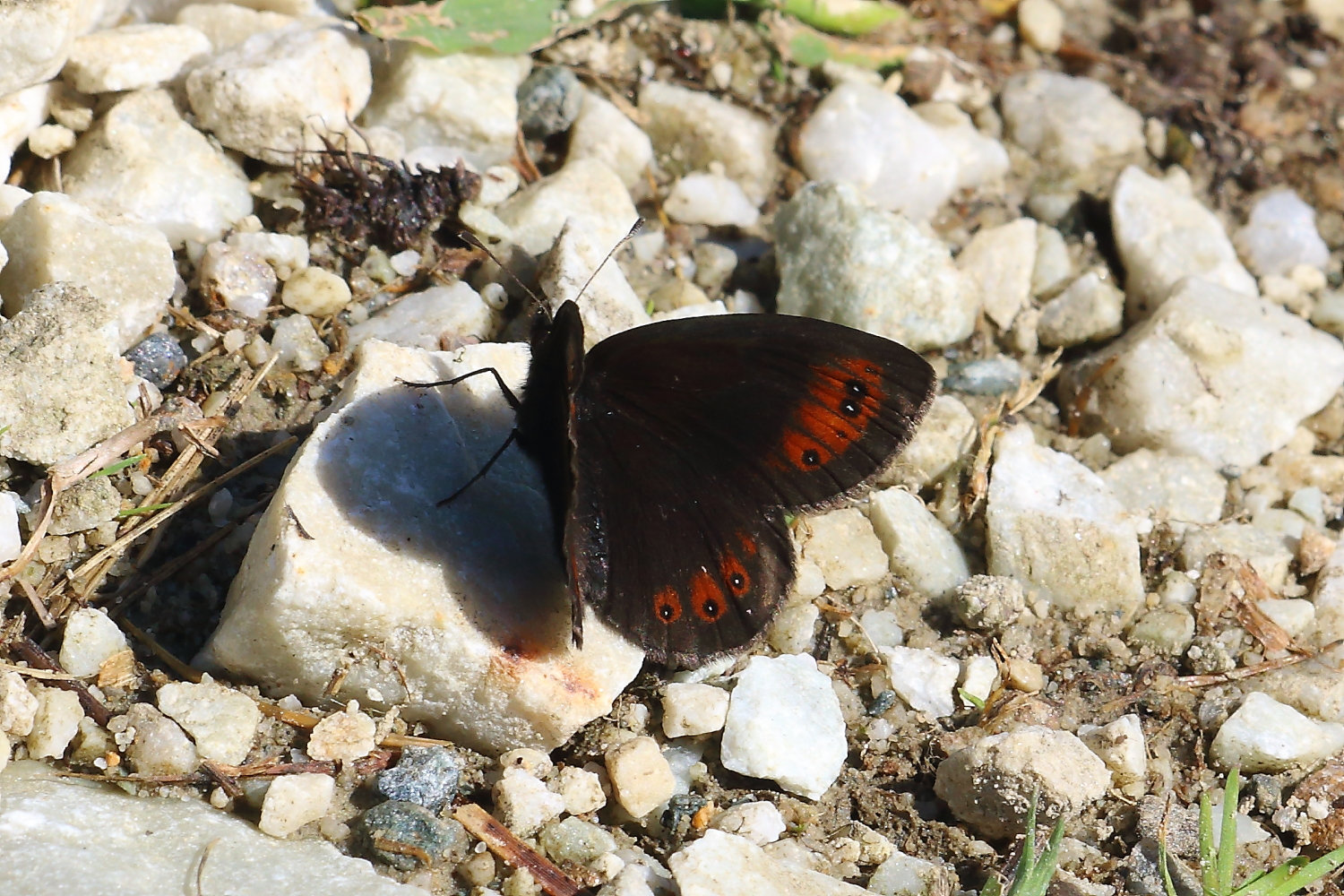 46307_male_Hautes-Pyrénées_7Jul19
47271_male_Hautes-Alpes_12Jul20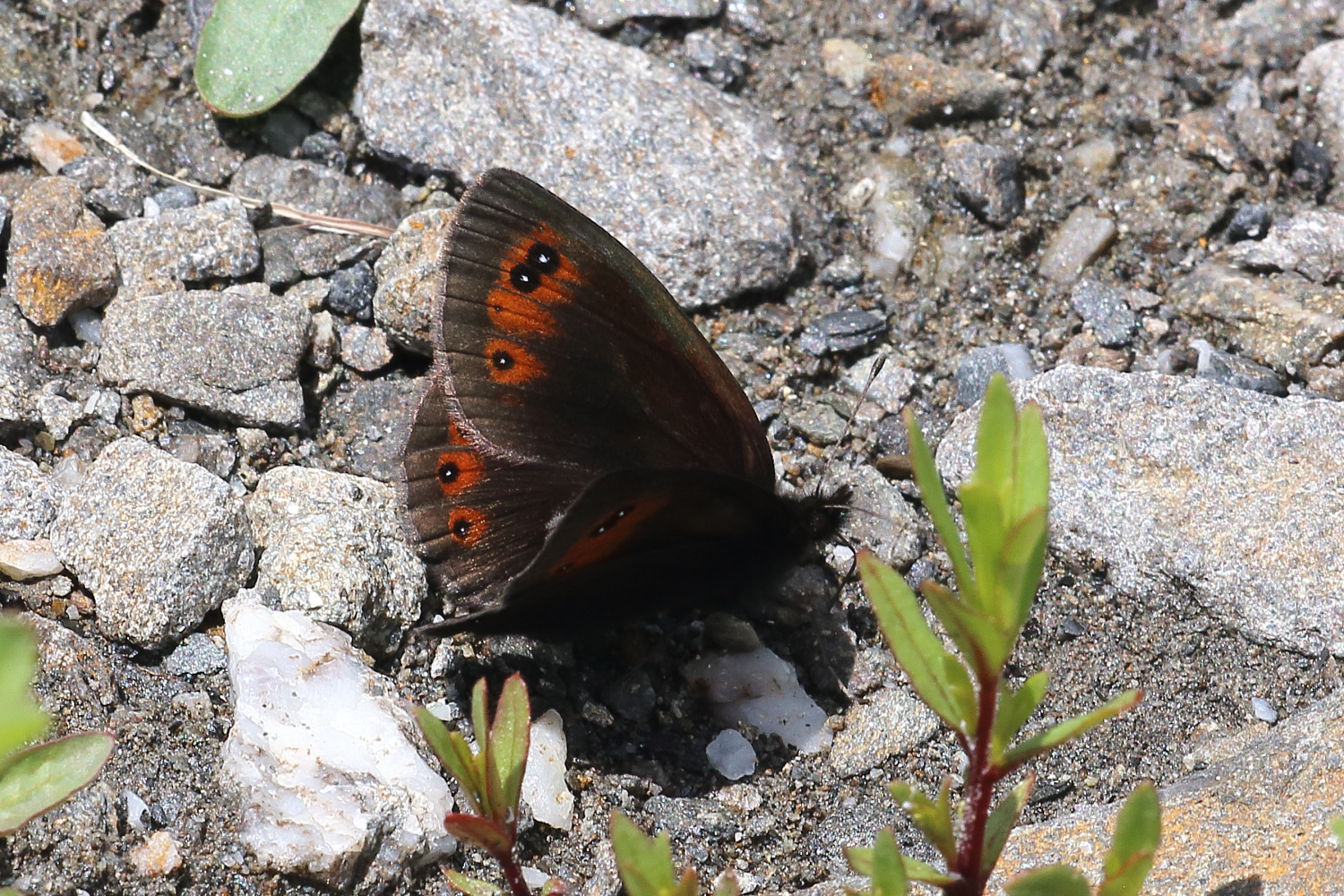 46316_female_Hautes-Pyrénées_7Jul19
39154_female_Hautes-Pyrénées_24Jul15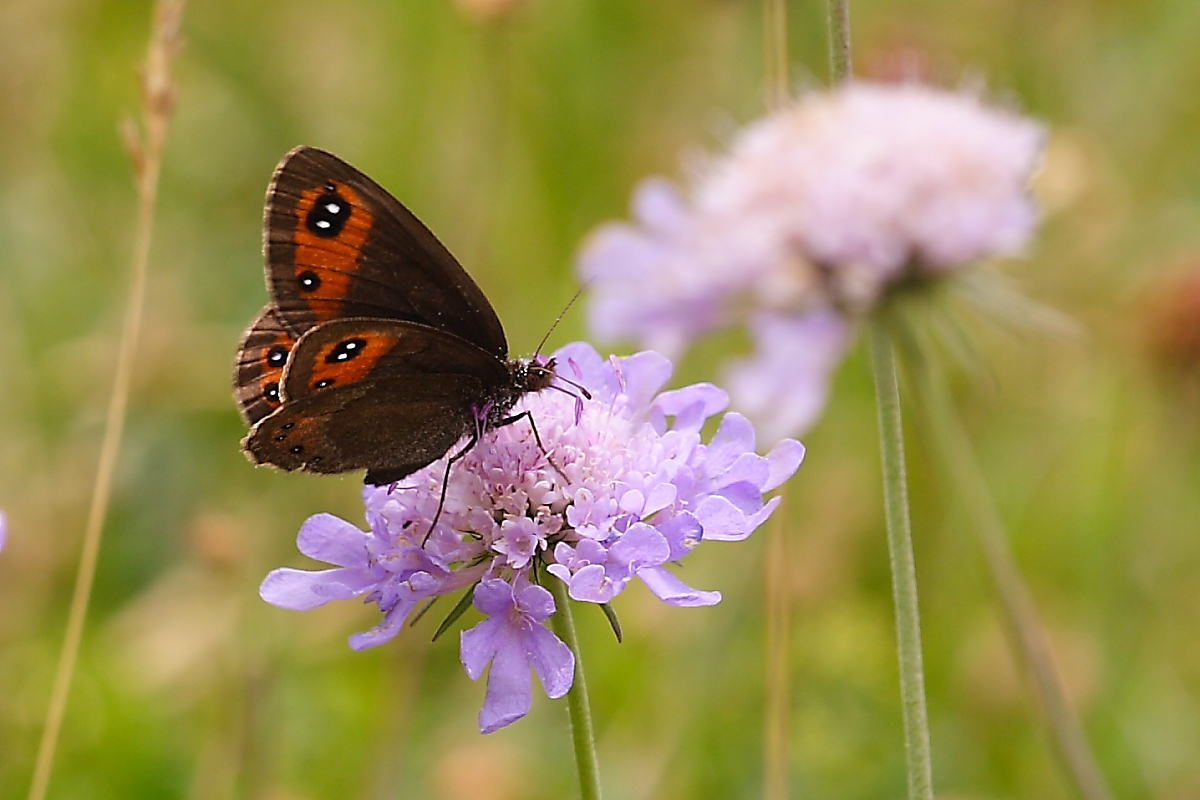 44075_female_Hautes-Pyrénées_10Jul17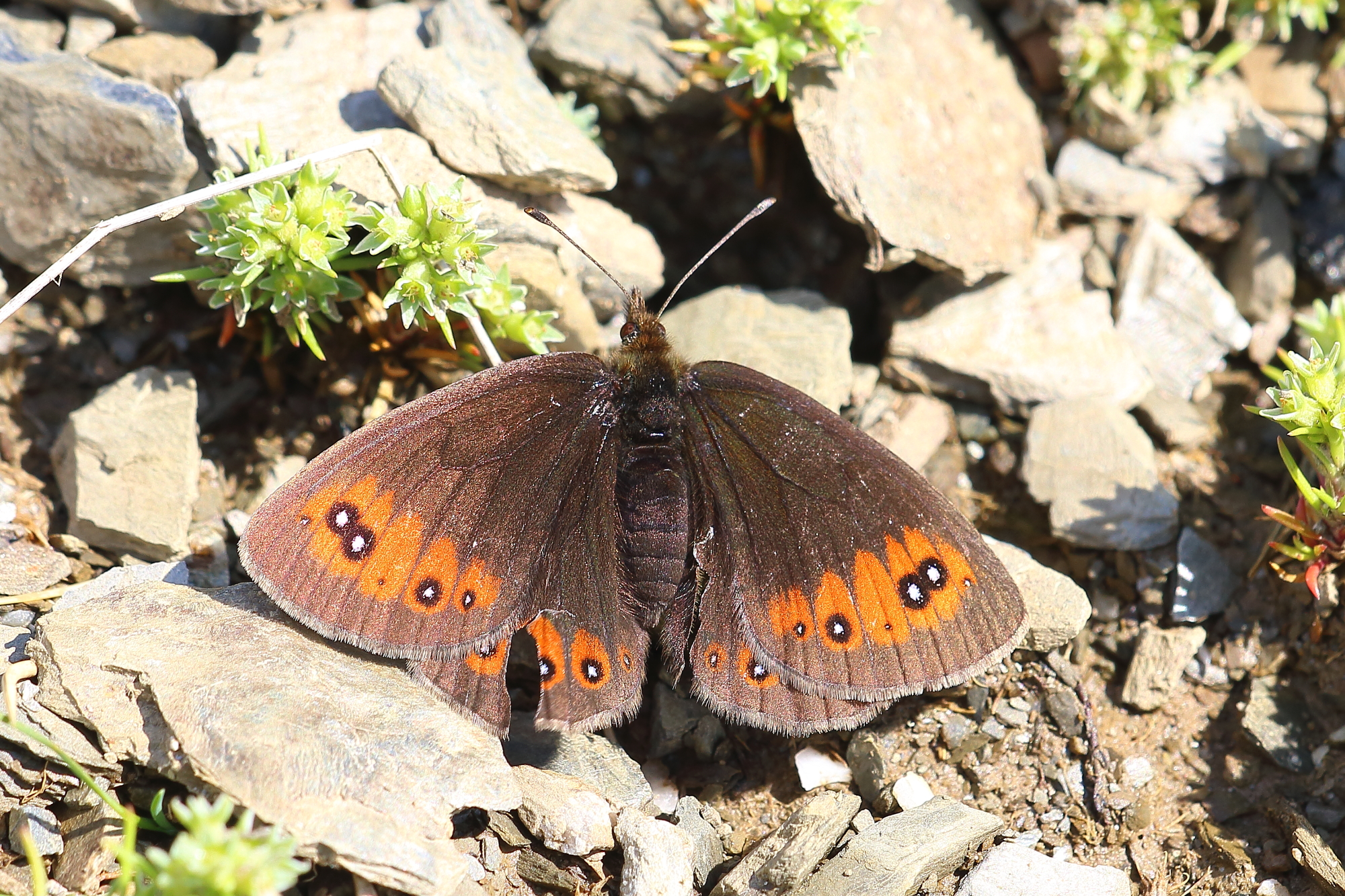 44111_female_Hautes-Pyrénées_10Jul17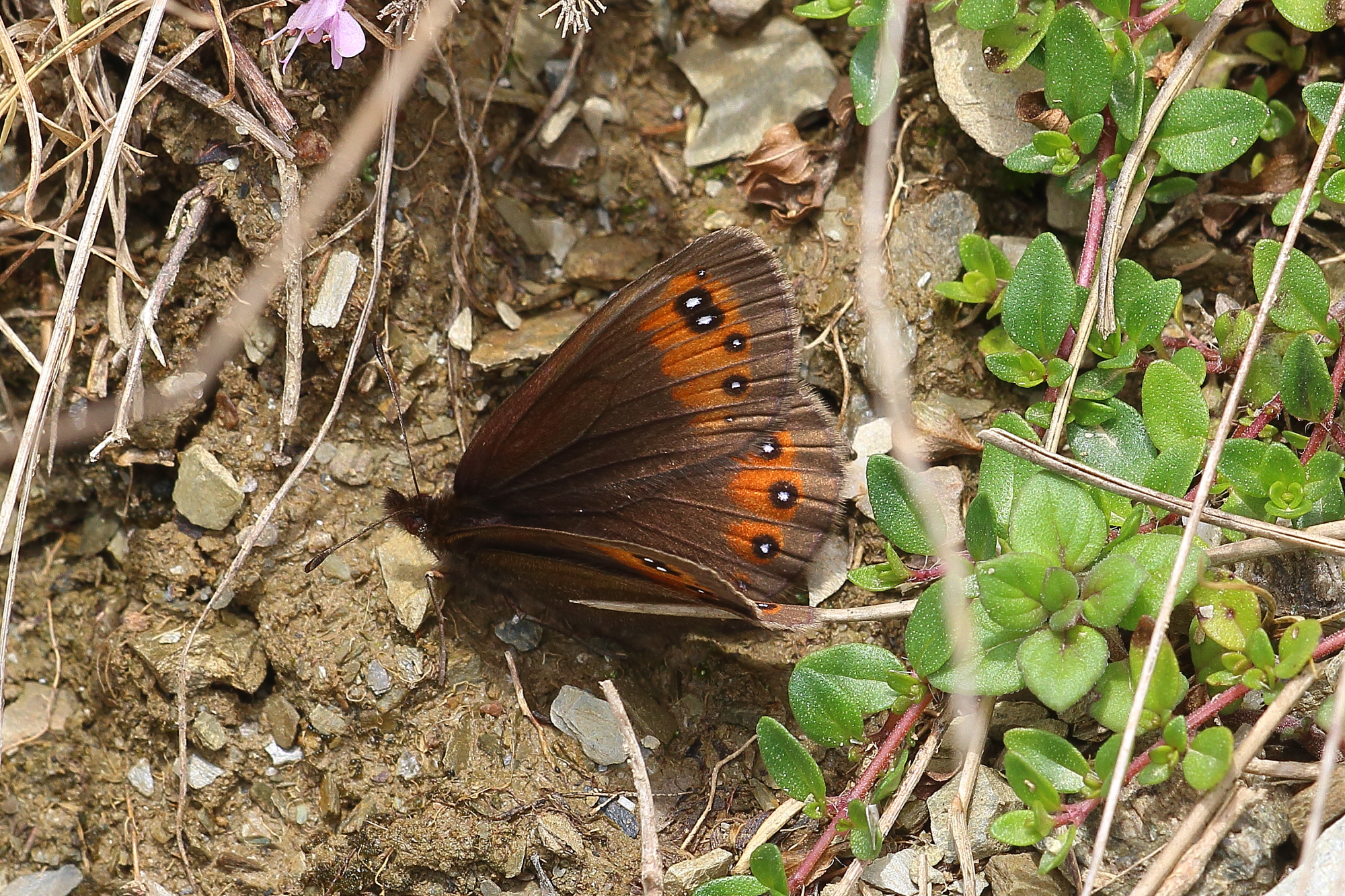 47270_male_Hautes-Alpes_12Jul20
38632_female_Pyrénées-Orientales_17Jul15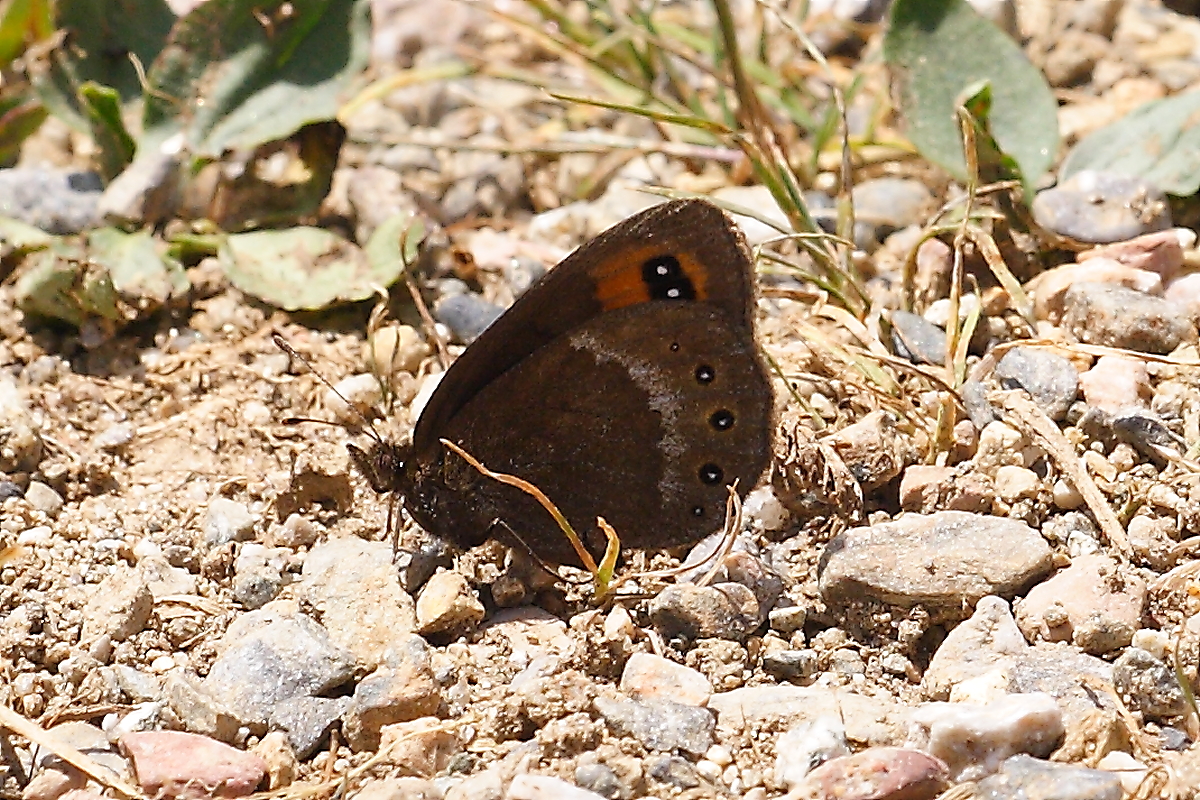 39153_female_Hautes-Pyrénées_24Jul15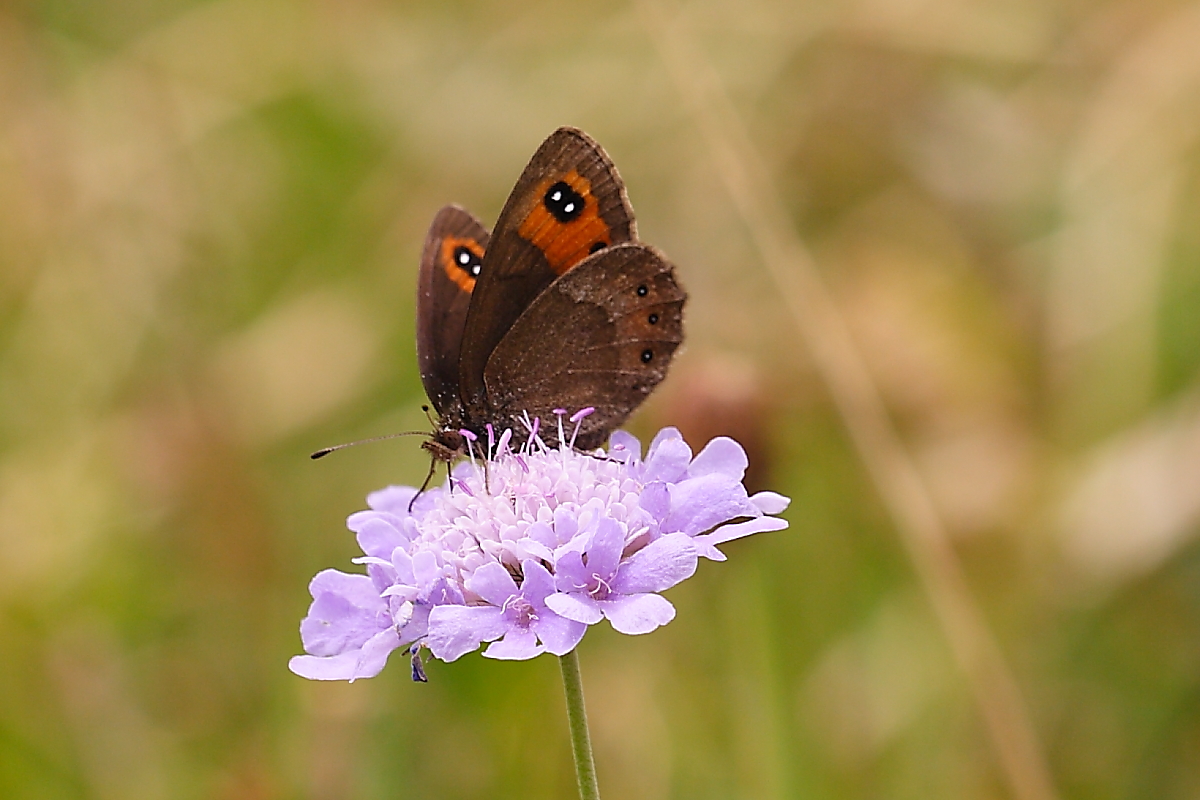 43845_female_Pyrénées-Orientales_05Jul17
44113_female_Hautes-Pyrénées_10Jul17